Sick of wasting time and money on substandard content writing services?
At Daine Media our in-house content marketing team provide data-driven, quality long-form content at an affordable cost.
We NEVER outsource our content services.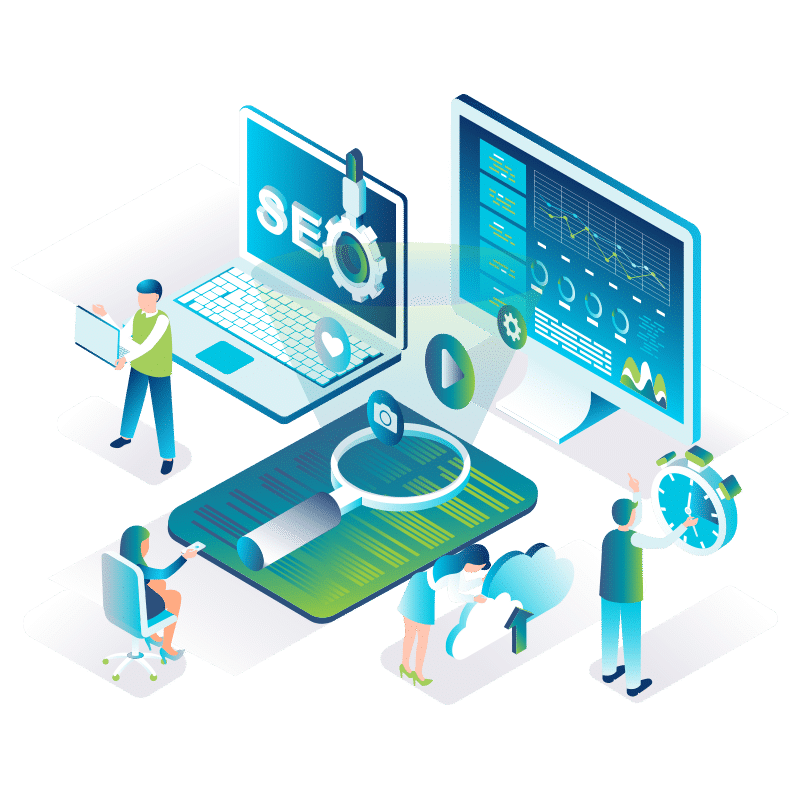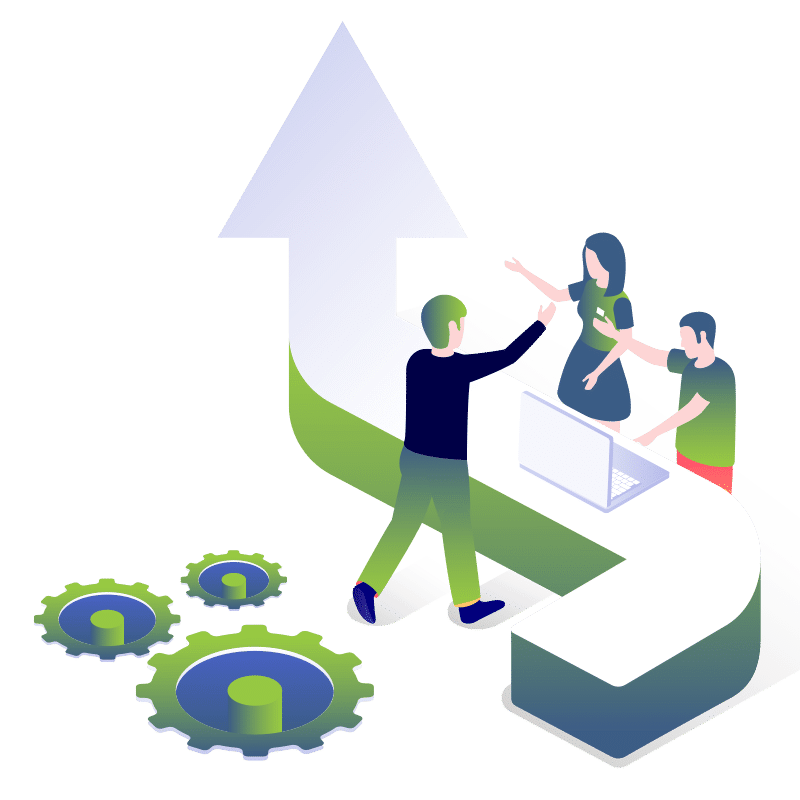 We're so confident that you'll be impressed with our content, that we've launched a public-facing case study affiliate site, so you can see exactly what we're capable of, and exactly what you'll receive.
You can check out examples over at Survival Front.
Finding Great Content Writers Can Be Tough
ESPECIALLY AT AN AFFORDABLE PRICE
We've all been there…
You think you've finally found an awesome content writer. The first couple of posts go well (if you're lucky), but over time, the quality not only falls off a cliff edge, but deadlines slip, excuses abound, and a management nightmare begins, particularly if you're a client facing business.
Trust us, we've been there, too. Try to do this at scale and it becomes exponentially more difficult.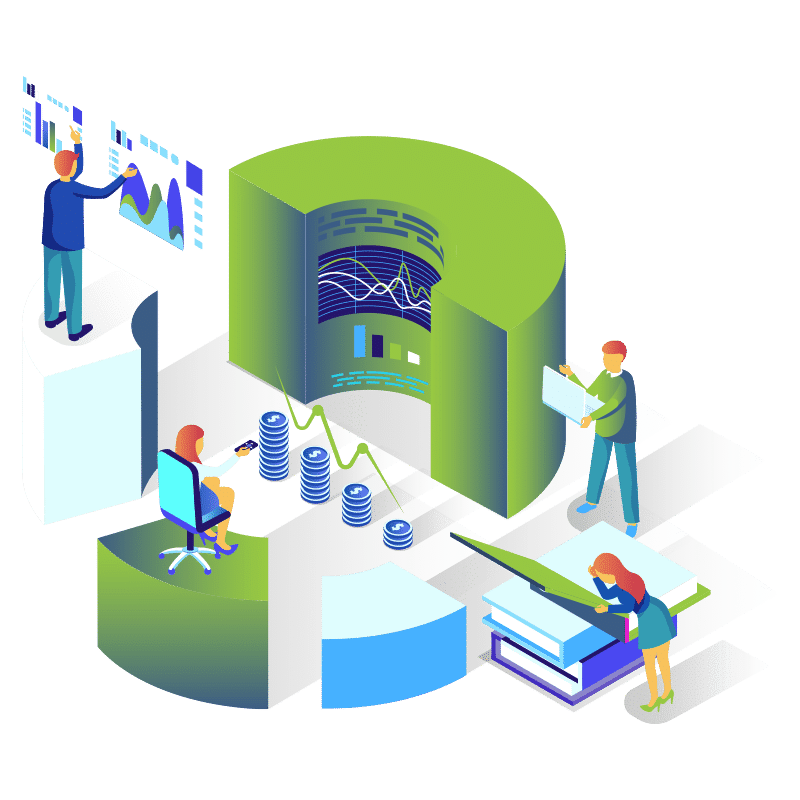 A family run digital marketing agency with a clear vision…
Provide reliable and exceptional content at an affordable price!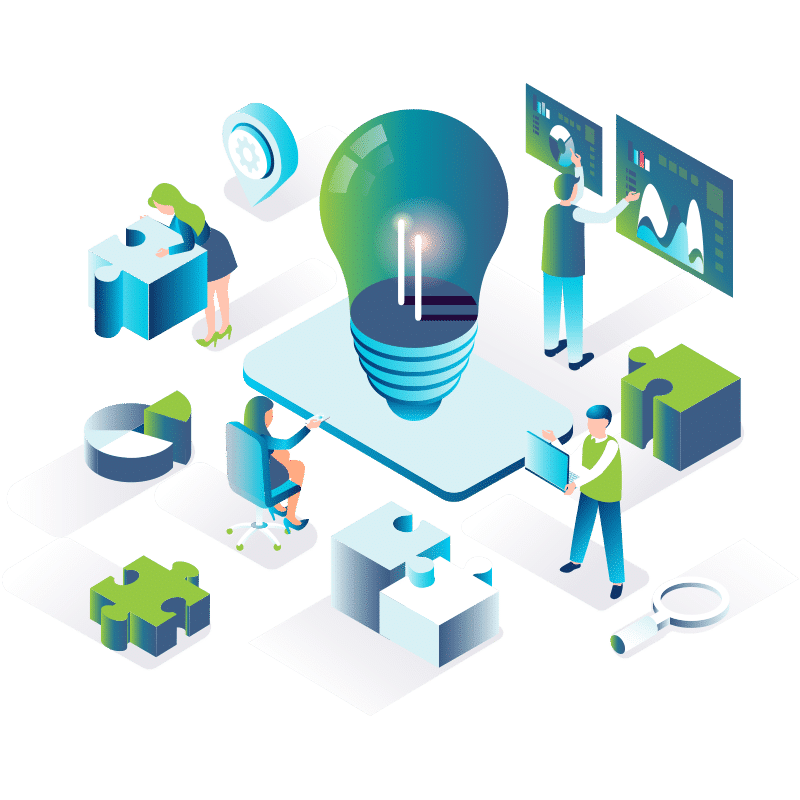 FROM A HIGHLY-SKILLED TEAM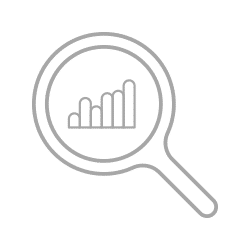 Depending on the package you choose, we'll conduct content, product, competitor, keyword, and topical research.
All of our content is data-driven.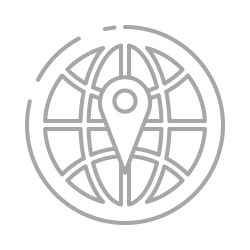 We focus on providing the user with clear and concise information, making sure we get right to the point.
Absolutely NO FLUFF!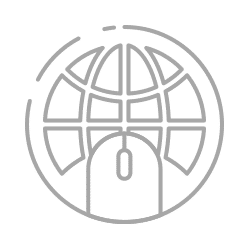 While we don't offer a minimum word count, on average, all of our product review and informational content is around 2000 words.
Again… our content is user and data-driven.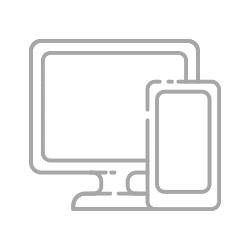 We always strive to get your content to you at the earliest opportunity, but quality content can't be rushed.
Our turnaround time can be up to 2 weeks.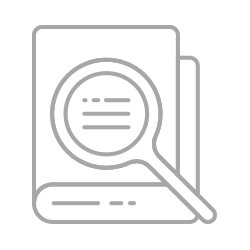 We have full editorial processes in place, making sure that we proof-read and edit every post prior to final approval.
But, don't worry, we also offer revisions.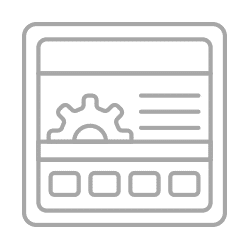 Every single piece of content we produce for you comes with 2 x revisions, giving you the confidence you need.
Rarely used, but there if you need them.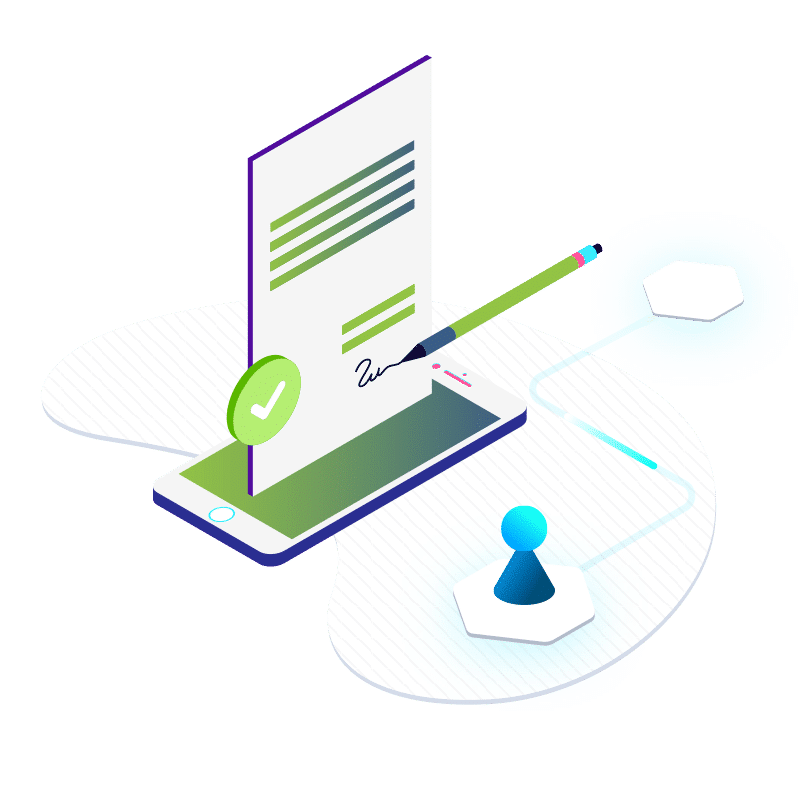 Sign up now from ONLY $599 per month.
FREQUENTLY ASKED QUESTIONS
A Skyscraper post is a piece of content that is head and shoulders above the competition.
Essentially, it's a piece that is more in-depth, thorough, and value-driven than anything else out there.
This gives you an asset of exceptional quality which you can use to build authoritative links.
If you own, or are thinking of starting, an affiliate site, you're going to need this type of content.
A product review post can either be a review of a single product, or a roundup review of several products.
We try not to focus on word count, but rather the quality of the information and the way in which we communicate it to the reader.
With short attention spans, users want to get straight to the meat of a post.
This doesn't mean that our content doesn't have personality, it certainly does, but what it does mean is that the content we produce is concise, clear, and free of filler.
That said, on average, most of our posts are around 2000 words.
Absolutely not!
We won't tie you into a minimum term contract; we'll let our content quality do the talking.
Think of this service as an online subscription. You can cancel at any time.
We'll need some basic information from you in order to set up your account, these include:
Full Name
Email Address
Payment Details
Billing Details (Address etc.)
Website URL
Primary Targeted Keyword
Target Audience
Related Keywords
We like to get your content to you as soon as possible, but quality, well-researched and well-written content takes time to produce, so we like to give ourselves a buffer of at least 2 weeks.
There are a few other reasons, too:
Work Schedule
Research Time
Editorial Processes
Time for Revisions
We're fairly confident that you'll never have to request any revisions once we complete and send over your content, but just in case, we're more than happy to give you 2 x revisions, so that you have confidence knowing that the final piece will be fitting for your needs and your audience.
This is all dependent on the package you choose.
For our Product Review and Skyscraper packages, imagery is not included, but our Skyscraper Premium package not only includes imagery, but also a custom, data-driven infographic.
Payment is taken out in advance on the same calendar day of each month from when you signed up for the service.
The service will continue until cancelled.
This is dependent on the package you choose.
Our Product Review and Skyscraper packages do not include keyword research, but our Skyscraper Premium package does.
If you have any issues or queries, you can email contentsupport@dainemedia.com and one of our content team will help get things resolved.
You can build links to any type of content, but ideally, informational content such as ultimate guides, power pages, or other types of non-monetized content is best.
You'll significantly increase your conversion rates if you build links to valuable informational content, rather than home pages or commercial content.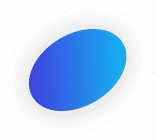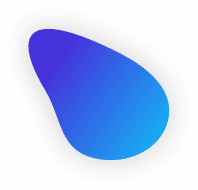 No Contracts. Cancel Anytime.