GENERATE INSTANT TRAFFIC AND REVENUE WITH
With a whopping 65% of all buyer-intent clicks on search going to paid ads, you definitely don't want to be leaving money on the table.
Instant leads, sales, and revenue can be achieved using proven paid ad strategies.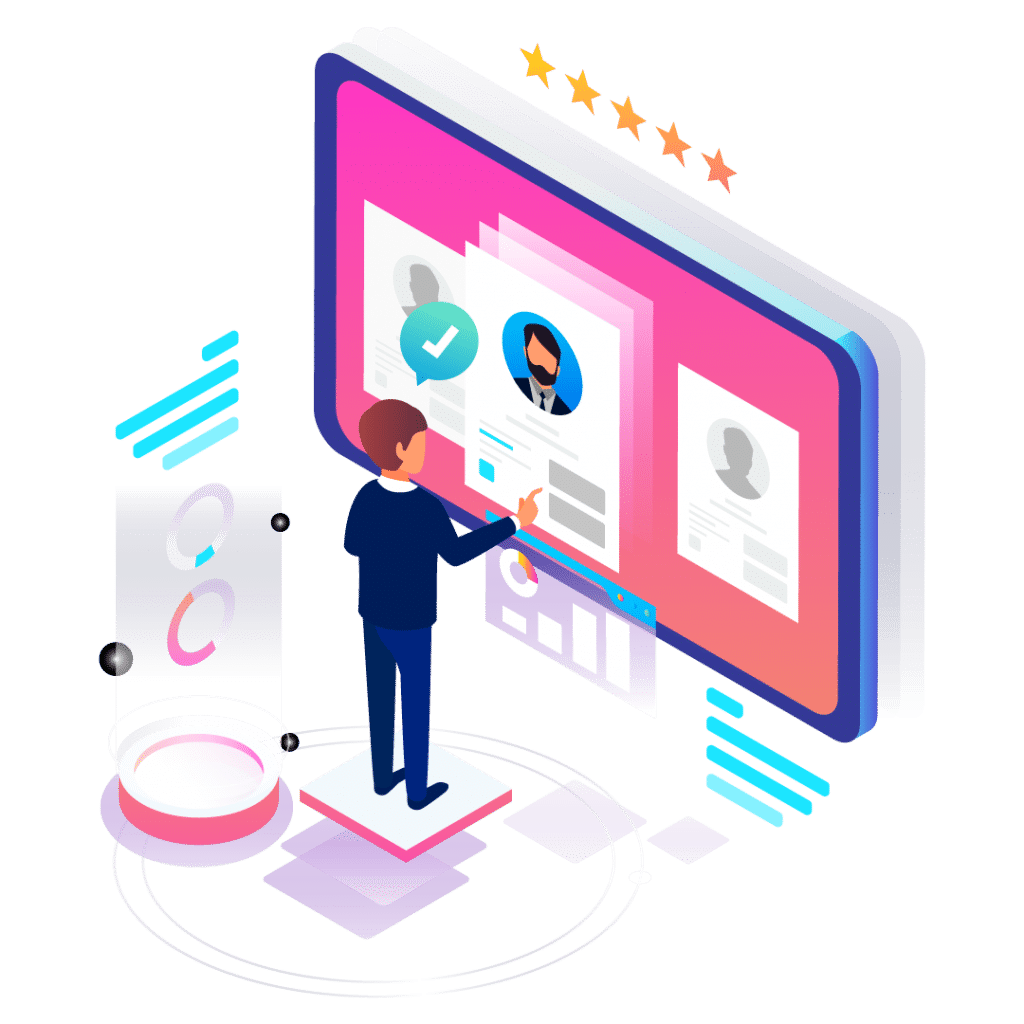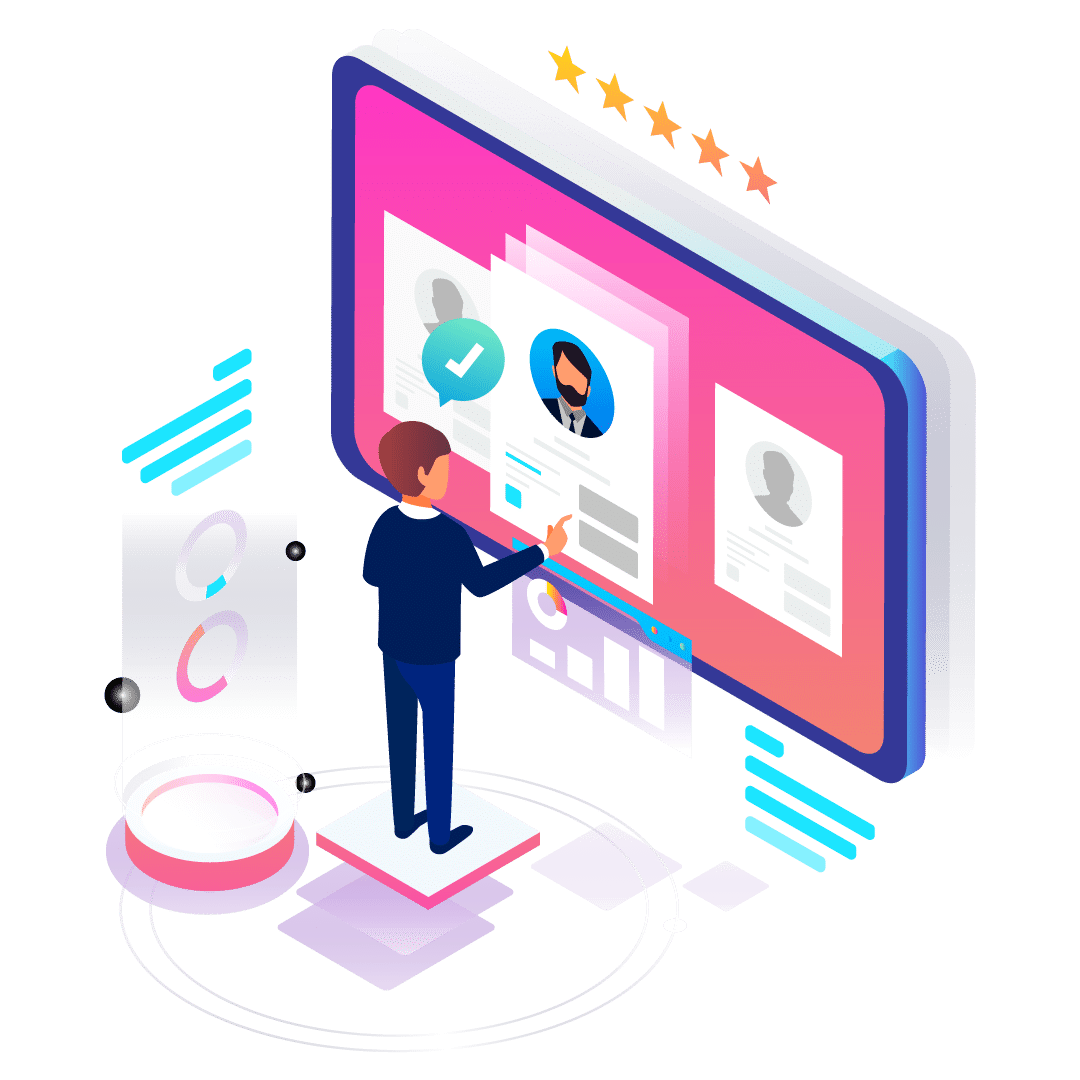 Do You Want To Increase Your Leads By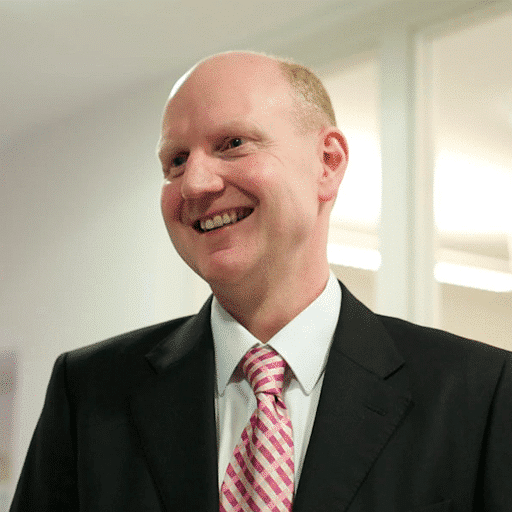 Dr David Allamby
Medical Director, Focus Clinics
"I've been working with Gareth, Terry, and the team at Daine Media since January 2019.
To say that the experience has been game-changing for my business would be an understatement.
Having worked with 2 previous agencies in the past which saw very poor results, what Daine Media has been able to achieve is pretty phenomenal.
They've not only increased my leads by 385%, but they've also reduced my cost per lead by 83%, from £635 to just £104, and this figure is dropping consistently.
All the while, my conversion rate has increased across organic web and PPC from 1.73% to 3.77%, again with noticeable increases month on month."
Paid Ads: A Great Source of Immediate Targeted Traffic
But something that can easily become a money sink if not done correctly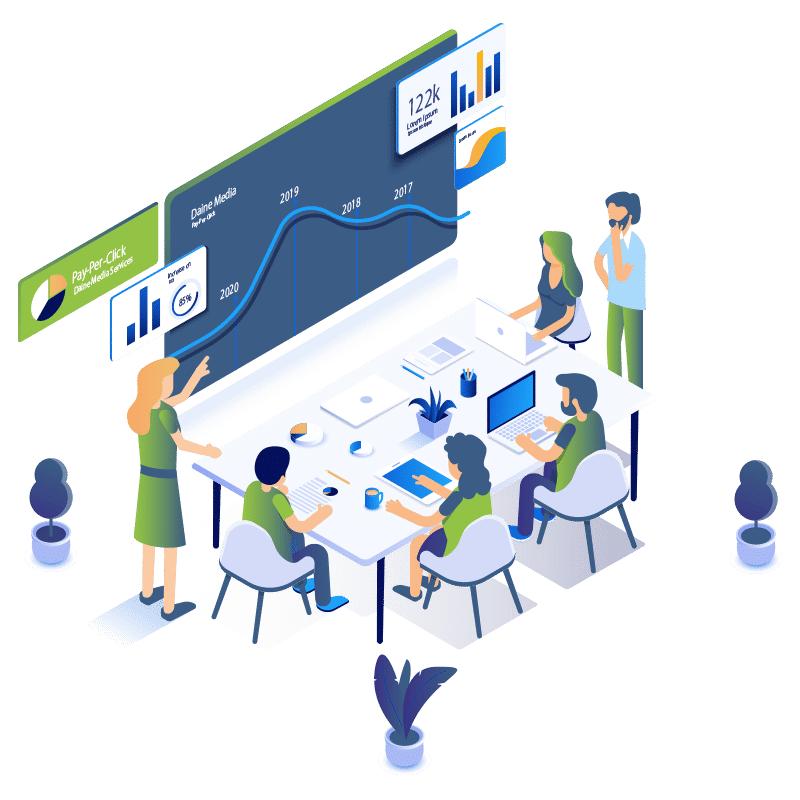 There is a HUGE amount that can go wrong with paid advertising which can end up costing you more money than you make.
Simply setting up an ad and sending traffic to a service, product, or home page is the QUICKEST way to throw your money away.
On top of that…
Due to ad fraud and bot traffic 50% of all paid ads are NEVER seen by a human.
For every $3 spent on paid ads, fraud takes $1.
"Chameleon", an ad fraud botnet (a network of private computers infected with malicious software), costs advertisers over $6 million a month.
plus of all ad spend is wasted due to ad fraud
of Facebook ad spend is wasted because of click fraud
of all internet users now block ads using ad blockers
How We Helped Focus Clinics Reduce Their Costs &
Skyrocket Their Leads & Sales!
Focus Clinics is a leading laser eye surgery clinic in the heart of the Harley Street medical district, London.
They came to Daine Media in January 2019 after they were hit hard with the Medic algorithm update at the end of September 2018, losing over 92% of their organic traffic.
Having worked with two previous digital marketing agencies who were not able to provide an ROI, Daine Media took over the entire marketing strategy.
After an initial consultation, it was deemed critically important to begin with drastically improving their failing and expensive paid ad campaigns.
This was going to be a huge challenge, as they were lacking some significant requirements in order to succeed with paid ads, including:
Properly structured, sales-focused landing pages.
Analytics and tracking.
Automation.
Properly structured and well-researched ad campaigns.
Now, let's look at a few key metrics to really understand just how much money was being wasted on Focus Clinics' PPC campaigns prior to working with Daine Media.
Safe to say, Focus' ad campaigns were in a pretty bad way and the business was losing significant sums of money every single day. It was no longer sustainable.
The figures we are going to look at next are the results that Daine Media achieved on Focus Clinics' ad campaigns in just 12 months.
As you can see, we achieved some pretty outstanding results for Focus, and for many more businesses around the world, by properly managing and optimizing their paid ad campaigns.
Check out the results below to see just how much of a difference we made…
Exceptional Results, All In A Days Work.
Reduction in Total Ad Spend
Reduction in Cost Per Conversion
Increase in Conversion Rate
Increase in Ad Impressions
Reduction in Cost Per Click

Hire a family run digital marketing agency with a clear vision…
To provide ROI focused paid ad strategies and services that get results!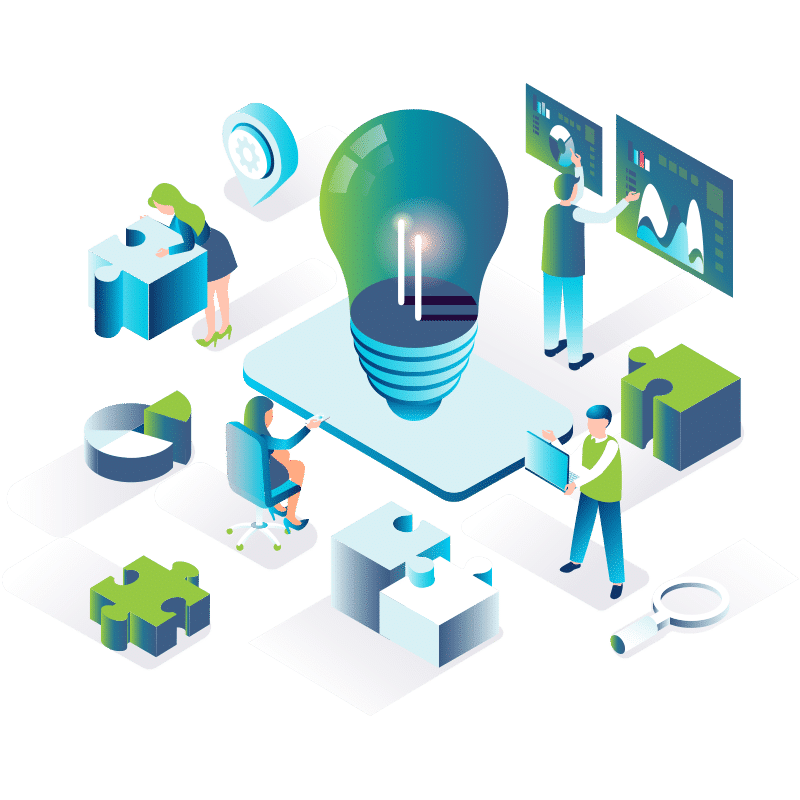 How We Drive ROI With Paid Ads
WITH FULL END-TO-END CAMPAIGN MANAGEMENT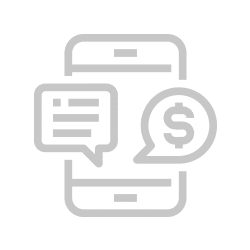 In-Depth Keyword & Market Research
We'll continually conduct targeted keyword and market research to help identify the best keywords to target for your industry and marketplace.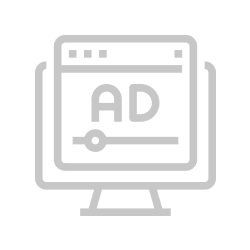 We'll develop landing pages tailored specifically to help maximize conversions, following a clear, tested, and proven page flow.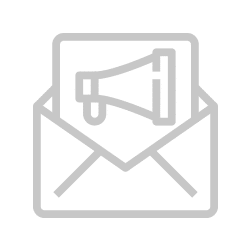 Research and data-backed copywriting specifically focused on conversions, social proof, authority, and trust signals to help get the best ROI.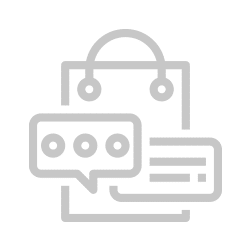 Setup & Campaign Management
Ad and campaign setup, including automation, as well as on-going daily campaign management and optimization to keep campaigns healthy.
Click & Ad Fraud Monitoring
A key part of keeping down costs and achieving a great ROI is in how we monitor and continually optimize our click and ad fraud processes.
Making sure you're not wasting your budget and losing money.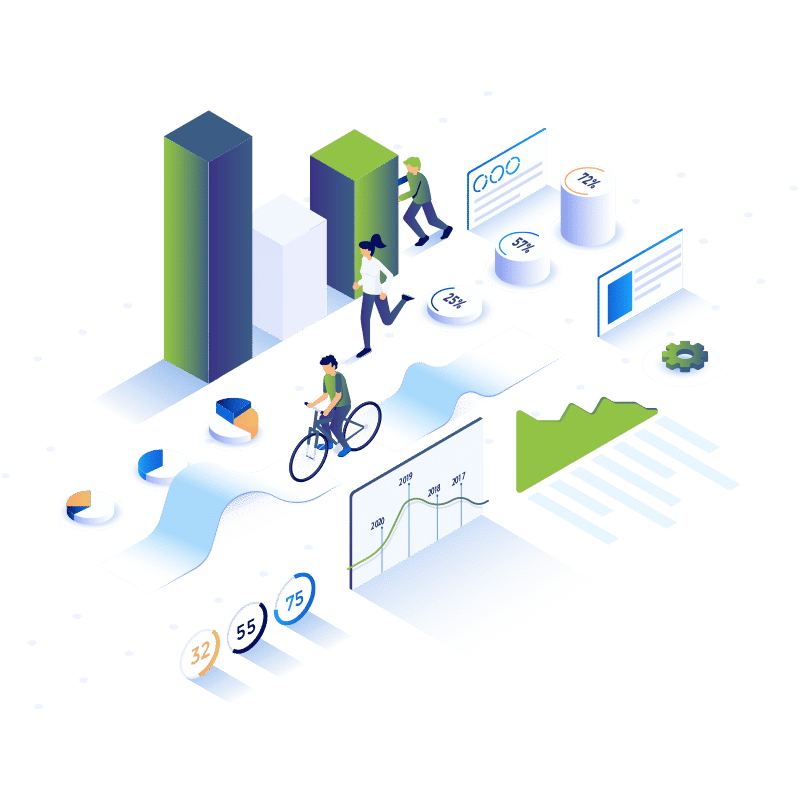 Don't Think Paid Ads Are for You?
You can rest assured that your most successful competitors will be running paid ads.
45% of small businesses use paid advertising. Do you want to be in the 55% who don't?
You'll be leaving money on the table if you don't run and optimize your ad campaigns.
When done right, businesses typically make $2 for every $1 spent on Google Ads.
If you're not running paid search ads now, then you're doing your brand a massive disservice.
Running successful paid search ads helps to increase brand awareness by up to 80%.
Instant, Targeted Traffic
Paid ads offer an instant and targeted traffic source allowing you to generate quick revenue.
The paid search ad conversion rate is around 3.17%, with 3x plus possible when optimized.
INCREASE YOUR LEADS & SALES!
Our premium, complete PPC package includes:
Market & Keyword Research
Competitor Analysis
Landing Page Design & Development
Production of Exceptional On-Page Sales Copy
Full Ad Campaign Set Up
Full Tracking, Analysis, & Automation Set Up
Ongoing Ad Optimization & Management
A/B Split Testing & Ongoing CRO Improvements
Ongoing Analysis & Reporting
Don't Take Our Word For It...
Read What Our Customers Have To Say.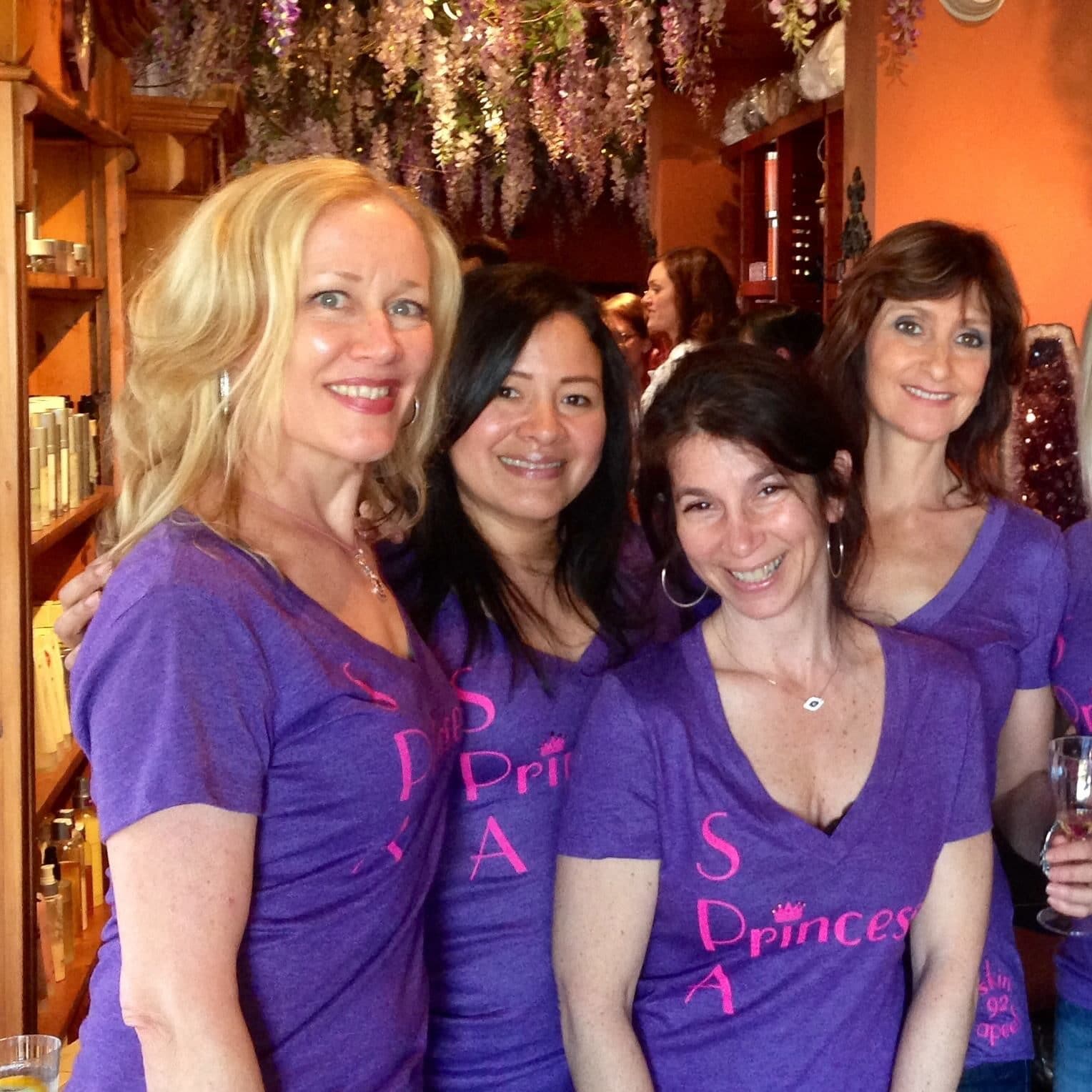 Kim Knapp
Owner, Skin Apeel Day Spa
Working with Daine Media is a dream come true for any business owner who doesn't have the time, nor skill set to manage their online presence.

Having first settled with several other agencies, there's no comparison to the level of expertise, comfort and ease that the Daine brothers and company provide.

I trust their judgement and value our relationship, in knowing they care for my small business as if it were their own.

Well worth every penny, to sleep at night, and to greet new prospects every day!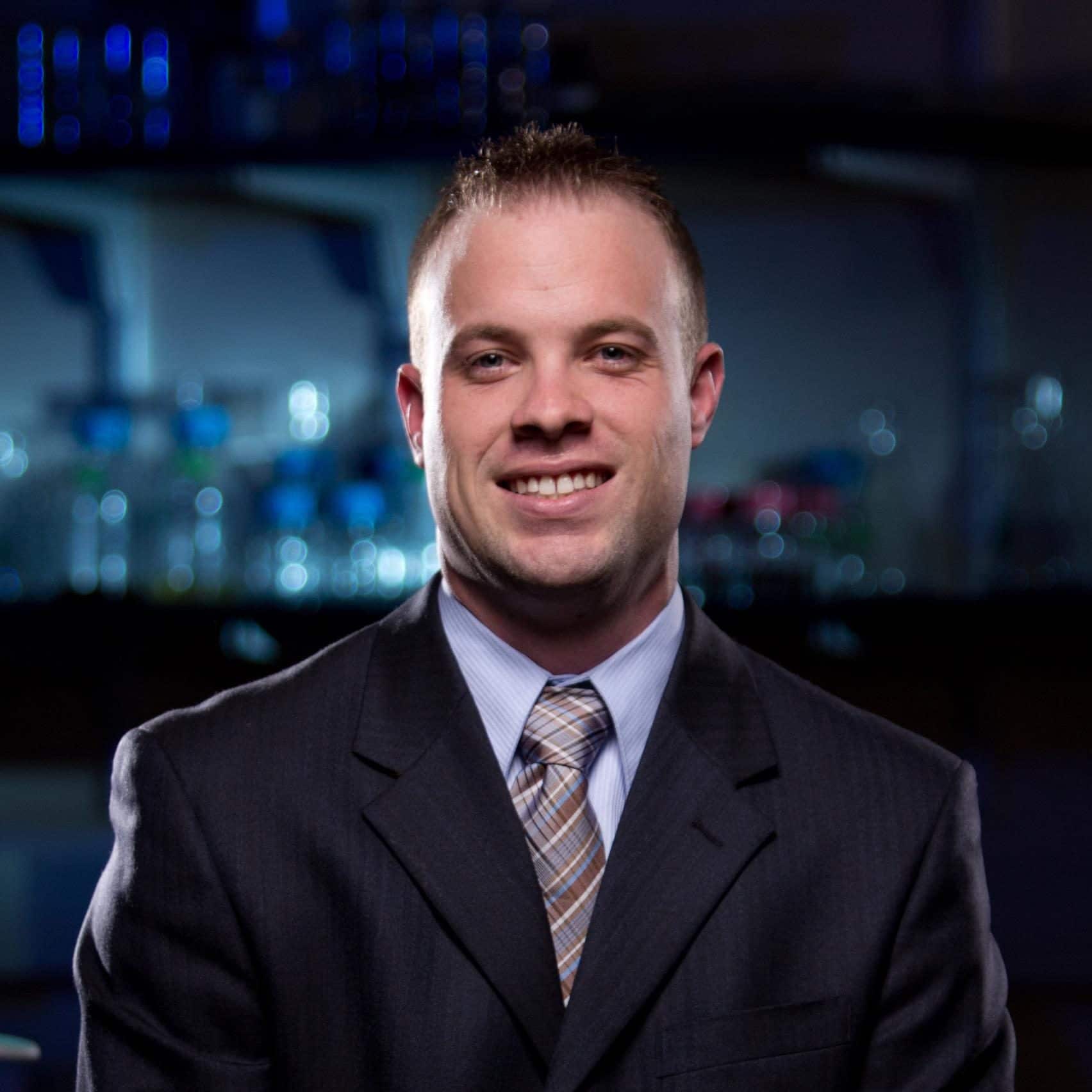 Matt Price
Owner, Choose Grow
Working with the Daine Media group has been great.

They are very communicative and adaptable to changes they see happening or better ways to promote the site.

The writing and site formatting is great and they have consistently grown rankings across the board since working with them.

I've already working on funding for another site with them.

I've run my own SEO/Digital Marketing agency for nearly 10 years, so I know what needs to be done and if a consultant knows what they are doing or not, and would highly recommend Daine Media.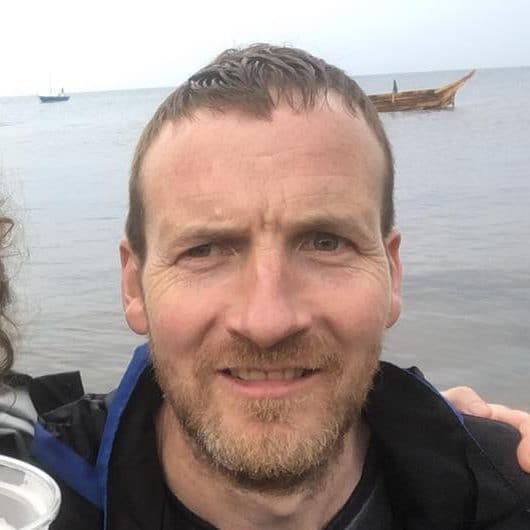 Val Wilson
Owner, Tickety Marketing
I just wanted to give a quick testimonial for Daine Media.

I have been working with the guys at Daine Media for about 6 months, and have found them to be excellent to deal with.

The work they turn out is absolutely first class, with a great eye for detail in terms of site design, content and conversions.

I have tried outsourcing on various occasions before but have always been disappointed with the results, usually because of poor quality of work, missed deadlines, or poor communication.

This has not been the case with Daine Media.

The quality of the content created has been great, I don't think I have asked for any changes to be made to the content created for me, and they have delivered on time and as planned every month.

Right from the start, Gareth understood exactly what I was looking for, and was very willing to accommodate my ideas.

His communication has been excellent, he (or one of the team) have been available at all hours of the day and night to answer any queries I have and to keep me updated with what exactly has been happening with my project.

Overall, I would have no hesitation in recommending Daine Media.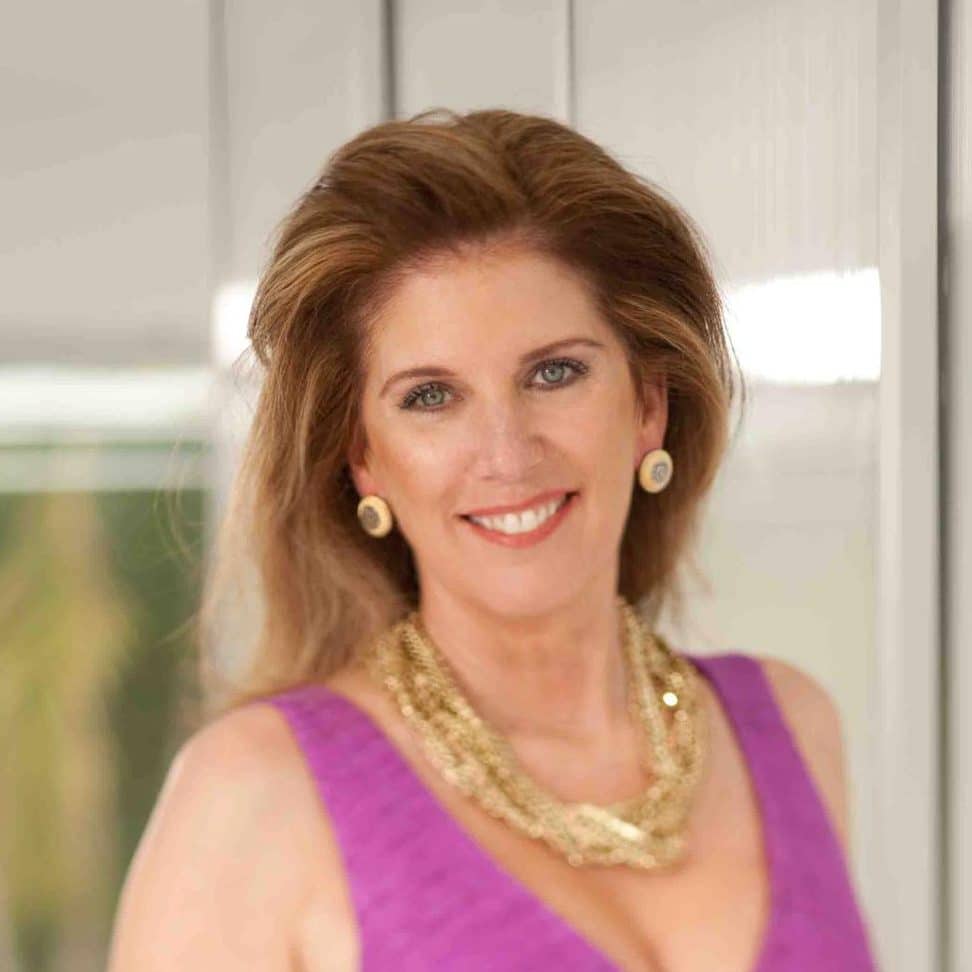 Nancy Reagan
Owner, Bella Reina Spa
I have been working with Daine Media for almost 13 months now, and have been acquainted with Gareth's work for over three years in various SEO groups.

I own a spa and have an e-commerce website, and I had Gareth complete work for those sites first.

Having worked with agencies, individuals and corporate companies in the past, none can even come close to the combined technical and marketing skills available at Daine Media.

While some companies are good at link building or marketing, none combine to really provide those skills that will have you ranking.

Last December, Gareth proposed creating an affiliate site for me. The research phase was quite impressive with over 20 different niches analyzed, per my request.

The actual affiliate site launched in June and is now starting to take traction. We have 35 posts, impressive backlinks and Amazon sales.

I've chosen to grow slowly, as opposed to the shotgun effect for budgetary concerns and the fact that I run another business.

I'm targeting that starting January with more promotion of the site, we will start to build more volume and sales.


Are You SICK & TIRED OF THROWING YOUR MONEY AWAY ON POORLY MANAGED ADS?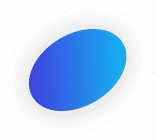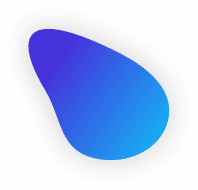 For ONLY $5,000 per Month
No Contracts • Cancel Anytime