GENERATE INSTANT TRAFFIC AND REVENUE WITH
With a whopping 65% of all buyer-intent clicks on search going to paid ads, you definitely don't want to be leaving money on the table.
Instant leads, sales, and revenue can be achieved using proven paid ad strategies.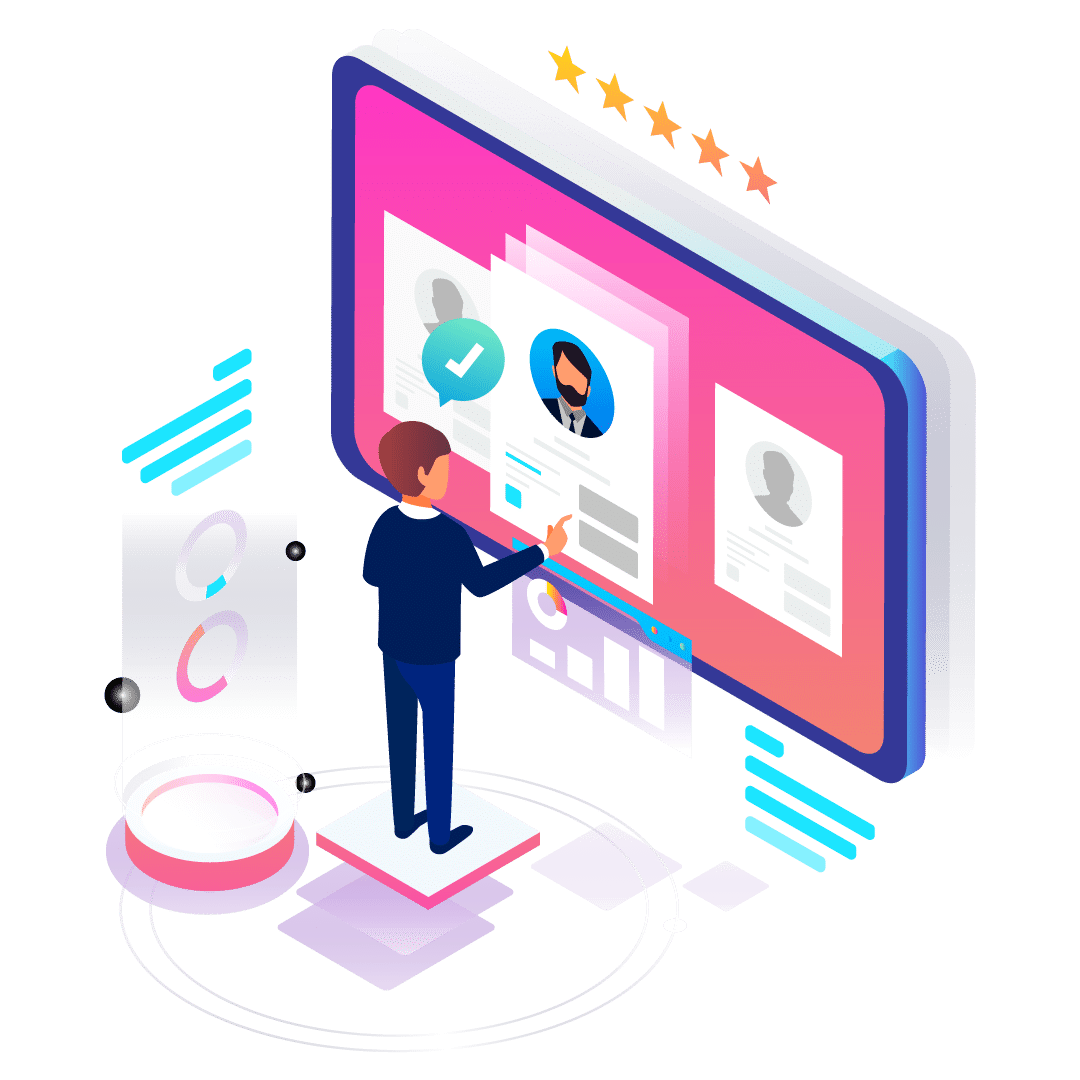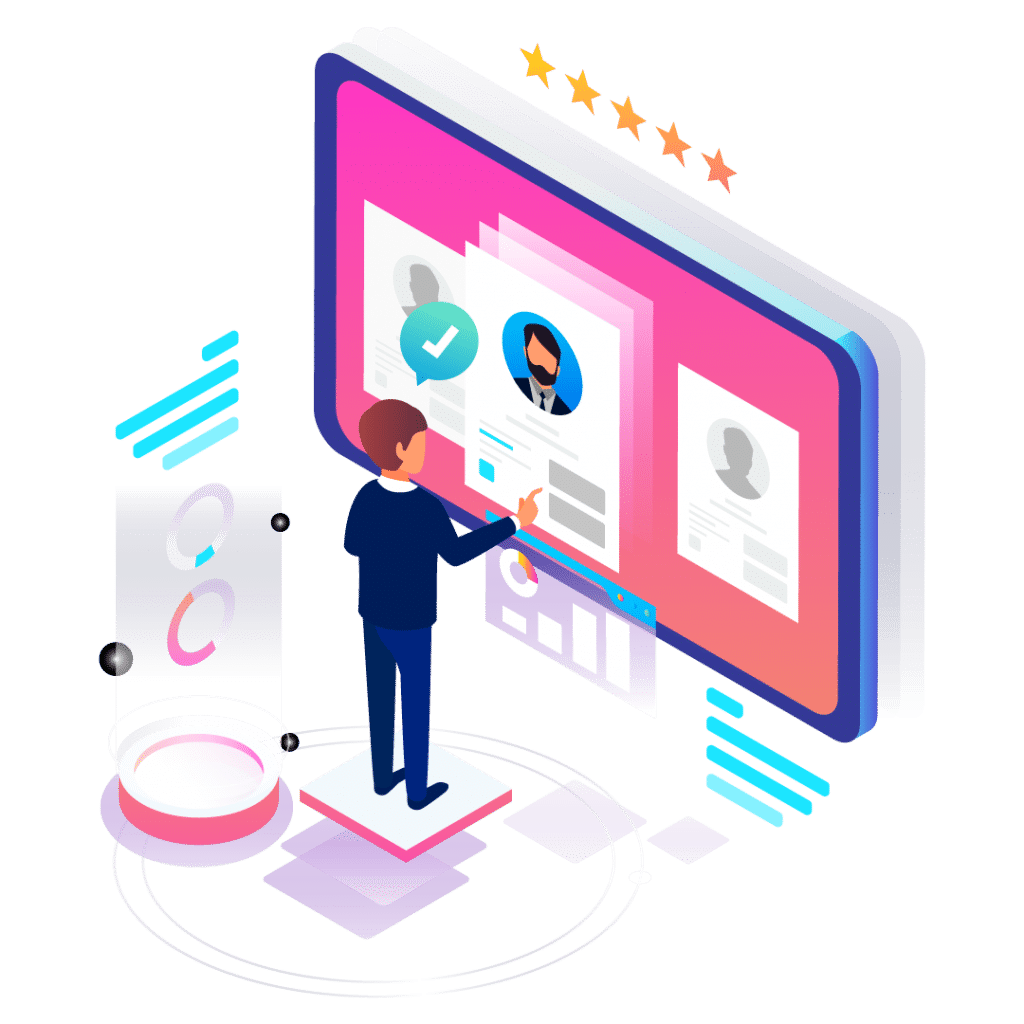 Paid Ads: A Great Source of Immediate Targeted Traffic
But something that can easily become a money sink if not done correctly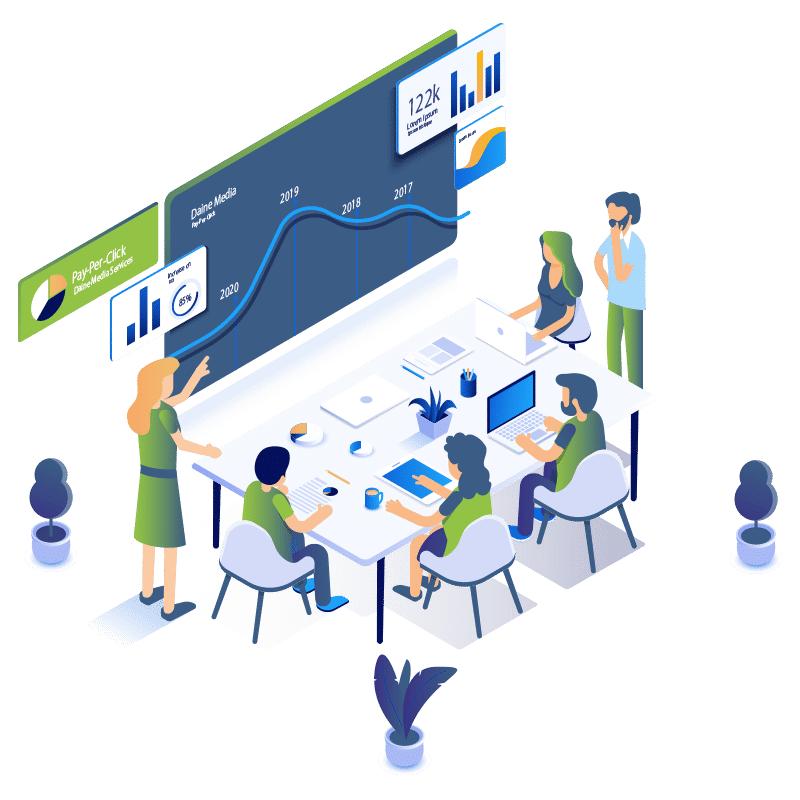 There is a HUGE amount that can go wrong with paid advertising which can end up costing you more money than you make.
Simply setting up an ad and sending traffic to a service, product, or home page is the QUICKEST way to throw your money away.
On top of that…
Due to ad fraud and bot traffic 50% of all paid ads are NEVER seen by a human.
For every $3 spent on paid ads, fraud takes $1.
"Chameleon", an ad fraud botnet (a network of private computers infected with malicious software), costs advertisers over $6 million a month.
plus of all ad spend is wasted due to ad fraud
of Facebook ad spend is wasted because of click fraud
of all internet users now block ads using ad blockers


Hire a family run digital marketing agency with a clear vision…
To provide ROI focused paid ad strategies and services that get results!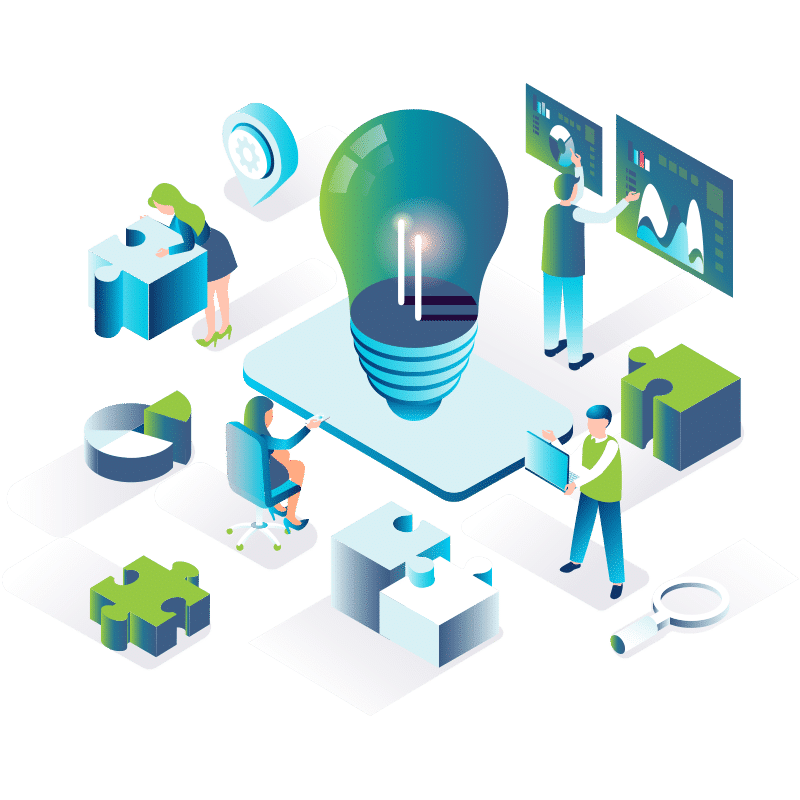 How We Drive ROI With Paid Ads
WITH FULL END-TO-END CAMPAIGN MANAGEMENT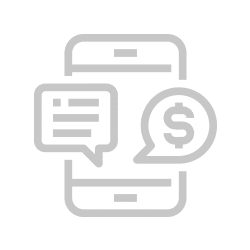 In-Depth Keyword & Market Research
We'll continually conduct targeted keyword and market research to help identify the best keywords to target for your industry and marketplace.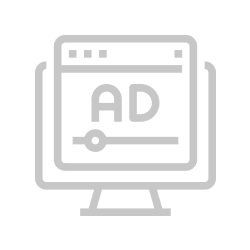 We'll develop landing pages tailored specifically to help maximize conversions, following a clear, tested, and proven page flow.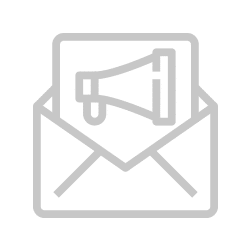 Research and data-backed copywriting specifically focused on conversions, social proof, authority, and trust signals to help get the best ROI.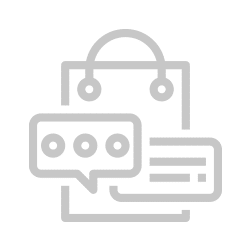 Setup & Campaign Management
Ad and campaign setup, including automation, as well as on-going daily campaign management and optimization to keep campaigns healthy.
Click & Ad Fraud Monitoring
A key part of keeping down costs and achieving a great ROI is in how we monitor and continually optimize our click and ad fraud processes.
Making sure you're not wasting your budget and losing money.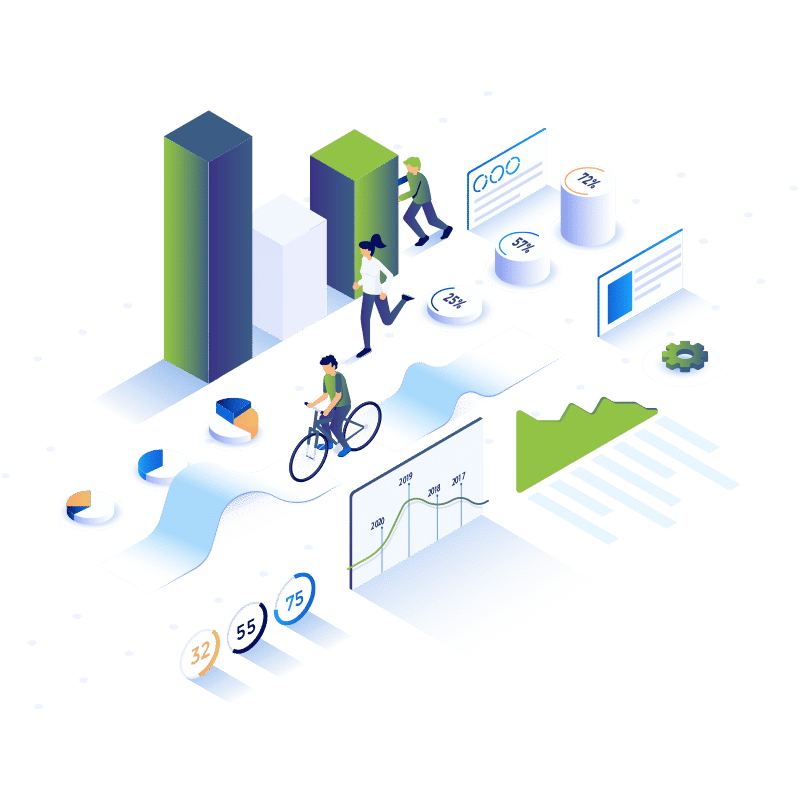 Don't Think Paid Ads Are for You?
You can rest assured that your most successful competitors will be running paid ads.
45% of small businesses use paid advertising. Do you want to be in the 55% who don't?
You'll be leaving money on the table if you don't run and optimize your ad campaigns.
When done right, businesses typically make $2 for every $1 spent on Google Ads.
If you're not running paid search ads now, then you're doing your brand a massive disservice.
Running successful paid search ads helps to increase brand awareness by up to 80%.
Instant, Targeted Traffic
Paid ads offer an instant and targeted traffic source allowing you to generate quick revenue.
The paid search ad conversion rate is around 3.17%, with 3x plus possible when optimized.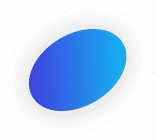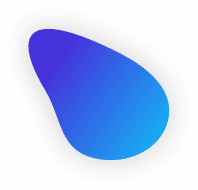 For ONLY $4,377 per Month
6-Month/12-Month Contracts Available • Excludes Ad Spend