Get More ORGANIC TRAFFIC WITH
SEARCH ENGINE OPTIMIZATION
Are you being found via organic search?
Leads from search engines have a 14.6% close rate, compared to 1.7% for direct mail or cold calling.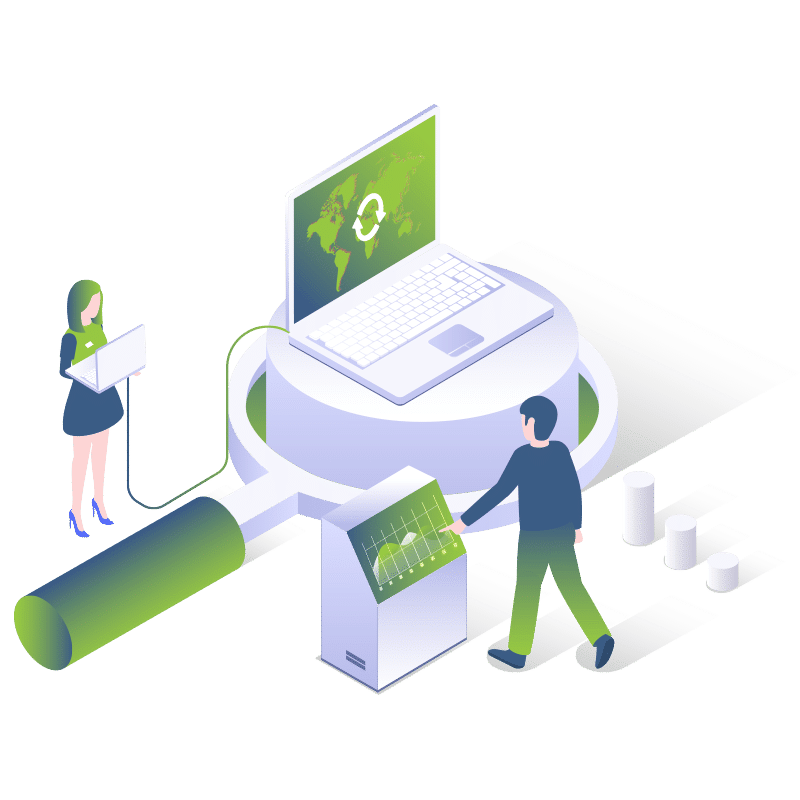 Are You Struggling to Get Organic Search Exposure?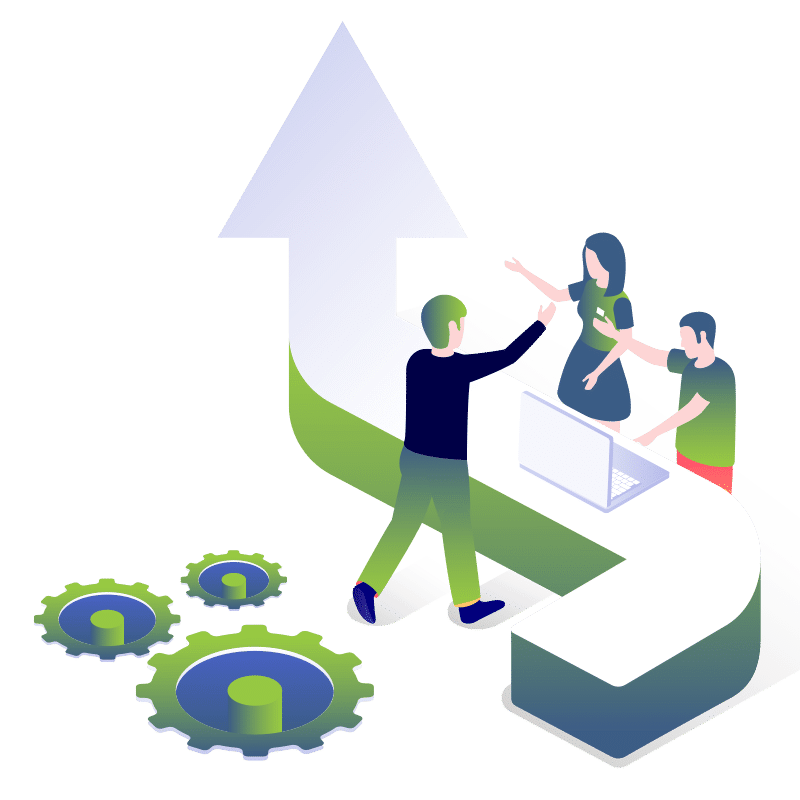 75% of people NEVER scroll past the first page of search results.
With 5.6 billion searches per day on Google alone, if you're not on the first page, then you might as well not exist.
On top of that, it's getting more difficult every day to rank on search engines like Google.
But the benefits of being found are HUGE…
 93% of all online experiences start with a search engine.

80% of people ignore the paid ad listings in search results.

Organic traffic converts much better than other channels.

A family run digital marketing agency with over 25 years combined experience in SEO
We provide ROI focused SEO services that actually work!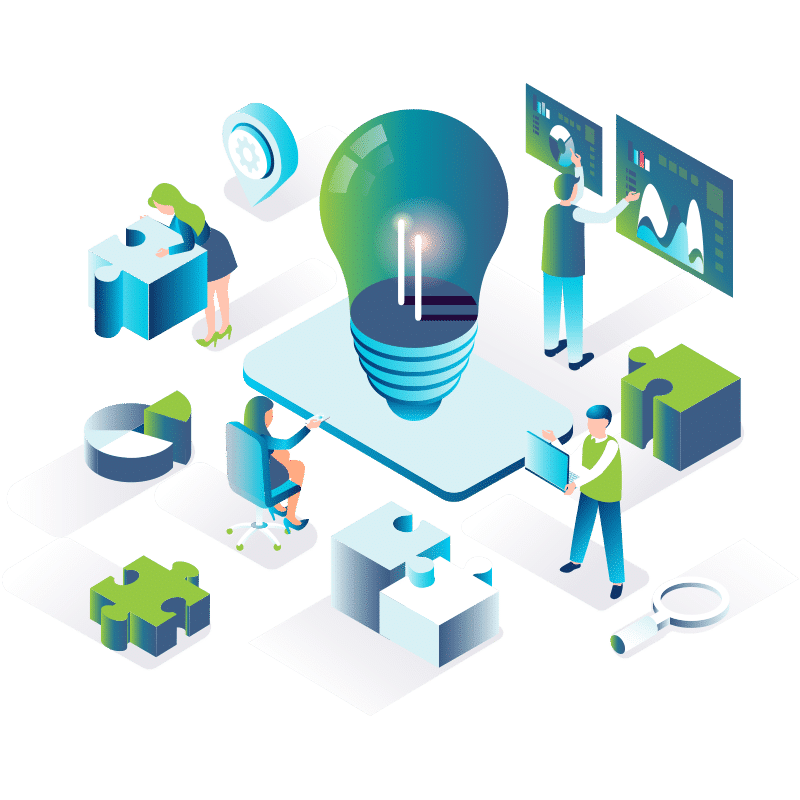 How We Can Help You Grow With SEO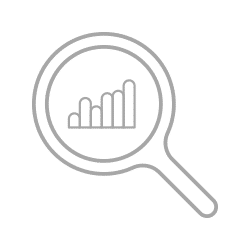 It all starts with the SEO foundations. Before we conduct any serious on-page or off-page SEO activities, it's important to make sure the technical foundations are on point.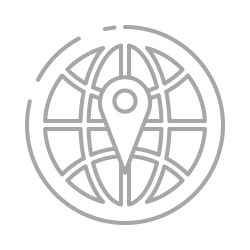 Understanding your place in the organic search market compared to your competitors is an important first step to improving your position and working on growth.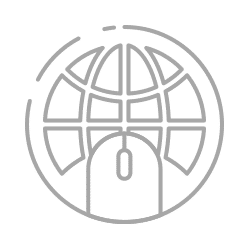 Performing a thorough keyword and content gap analysis helps us to understand what you're missing out on, as well as what low-hanging fruit and 'quick wins' we can target.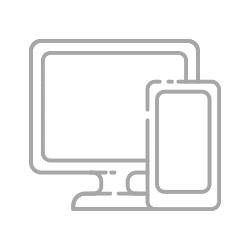 Based on your competitor & keyword/content gap analysis we'll conduct in-depth and thorough keyword and topical research to help identify content marketing opportunities.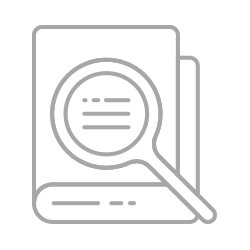 An absolute MUST for any serious SEO campaign, inbound, relevant and authoritative links are STILL one of the MOST IMPORTANT ranking signals.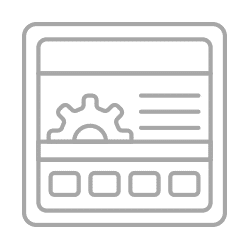 Once we have all the relevant data, we'll draw up a detailed and robust organic search growth plan to help you gradually cement your position in organic search.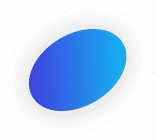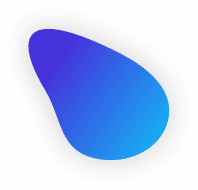 Together for ONLY $5,000 per Month
6 & 12-Month Contracts Available