Are you struggling to get found on Google?
Despite what some marketers might tell you, links are STILL one of THE most important ranking signals.
If you're not driving organic search traffic, then you're leaving money on the table.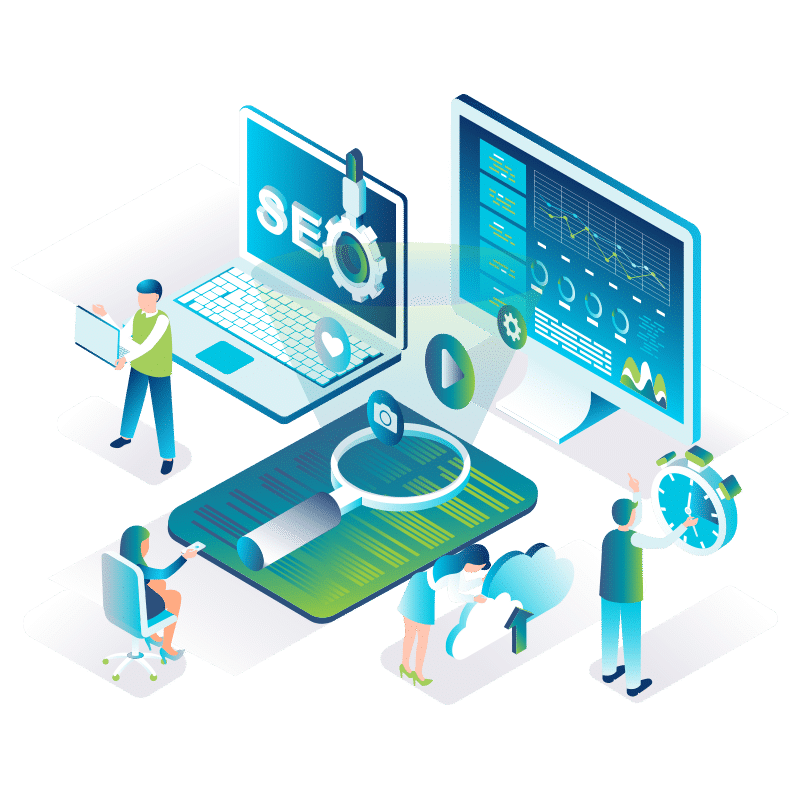 How Effective is Link Building?
WHAT A SINGLE CAMPAIGN CAN GET YOU [CASE STUDY]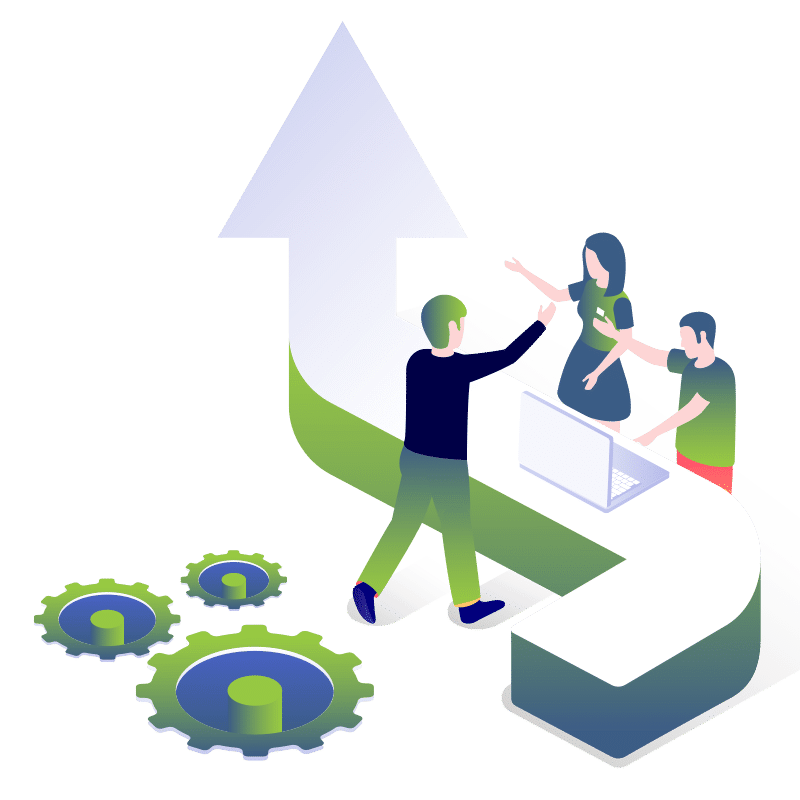 Some recent key stats from one of our recent outreach campaigns.
It's important to keep in mind that the links acquired here have been placed in aged content on niche relevant websites.
This campaign is still in progress.
1,000 Recipients

17 Dofollow Outreach Links Acquired

21 Additional Guest Post Opportunities

12 Additional Paid Link Opportunities

4 Additional Link Exchange Opportunities

1.7% Conversion Rate

32 New Organic Keywords

Equivalent $29 Cost Per Link
LINK BUILDING TAKES A HUGE AMOUNT OF TIME AND RESOURCE
For link building to be effective, you need to conduct in-depth research and analysis, create exceptional content, identify quality and relevant prospects at scale, find their contact information, and then launch and manage an outreach campaign.
Think your inbox is full now? Wait until you launch an outreach campaign to 1000s of link prospects.
Over 50% of businesses dedicate less than a quarter of their marketing budget to link building. Pretty unbelievable, considering links are one of Google's top 3 ranking signals.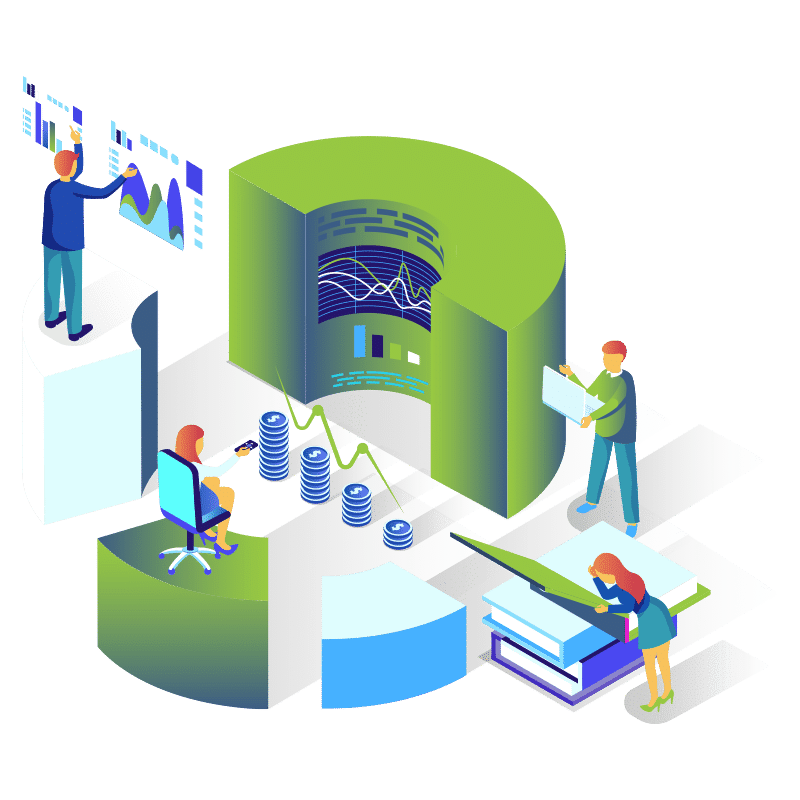 IT DOESN'T HAVE TO BE THIS WAY!

We can help you gain quality, relevant links to your website; improving your organic search presence and helping to increase your leads and sales.
For ONLY $5000 Per Month!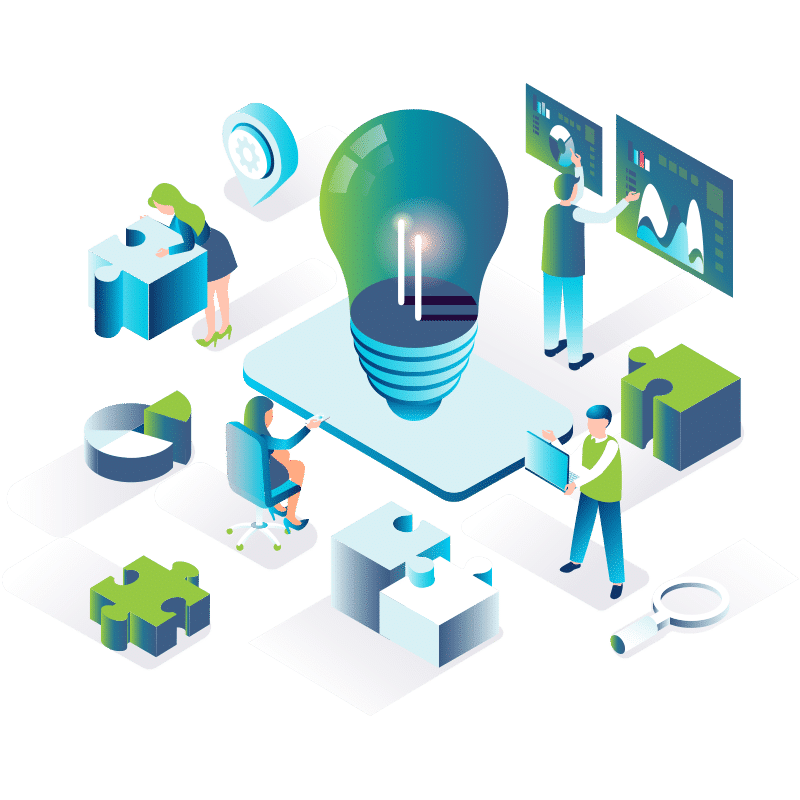 OUR LINK BUILDING PACKAGES
FOR JUST $5000 PER MONTH WE'LL HANDLE THE ENTIRE PROCESS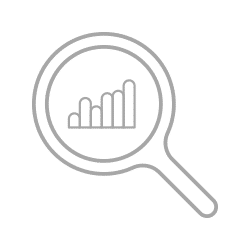 1 TARGETED CAMPAIGN
EVERY SINGLE MONTH
Each and every month we'll setup a custom targeted outreach campaign to acquire high-quality, relevant links to your site.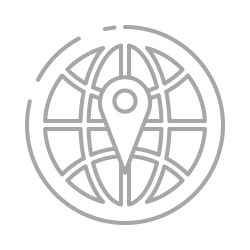 HIGHLY RELEVANT PROSPECT FOR EACH CAMPAIGN
We'll send your outreach to hundreds of highly relevant link prospects every single month. We'll do our best to get as many as possible for each campaign.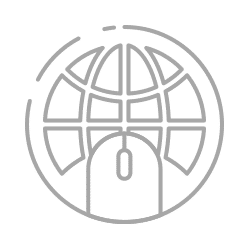 RELEVANT LINK PROSPECT RESEARCH
For every campaign the Daine Media team will perform in-depth link prospect research & competitor analysis.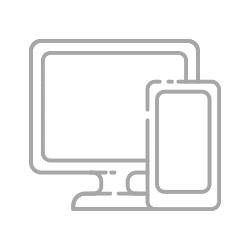 COLLECT RELEVANT CONTACT INFO
Now we have identified our potential link targets, we'll find, collate, and clean the contact information for all the prospects we've found.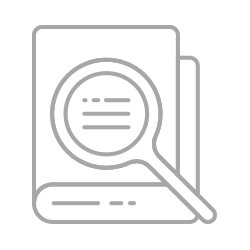 Once we have all of your prospects, we'll setup your customized campaign with 1x initial outreach email and 2x followups.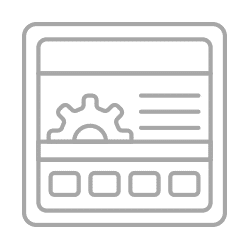 DAILY CAMPAIGN MANAGEMENT
After launch, your campaign will be monitored daily by our dedicated, in-house outreach manager.
Daine Media's outreach and link building service is one of the best around. If you are looking to outsource your link building, they have great processes, a great team, and great results.
Daine Media has been instrumental in helping me grow my blogging business with its incredible outreach and link building service. I have never got such a great ROI from other service providers. Well done team.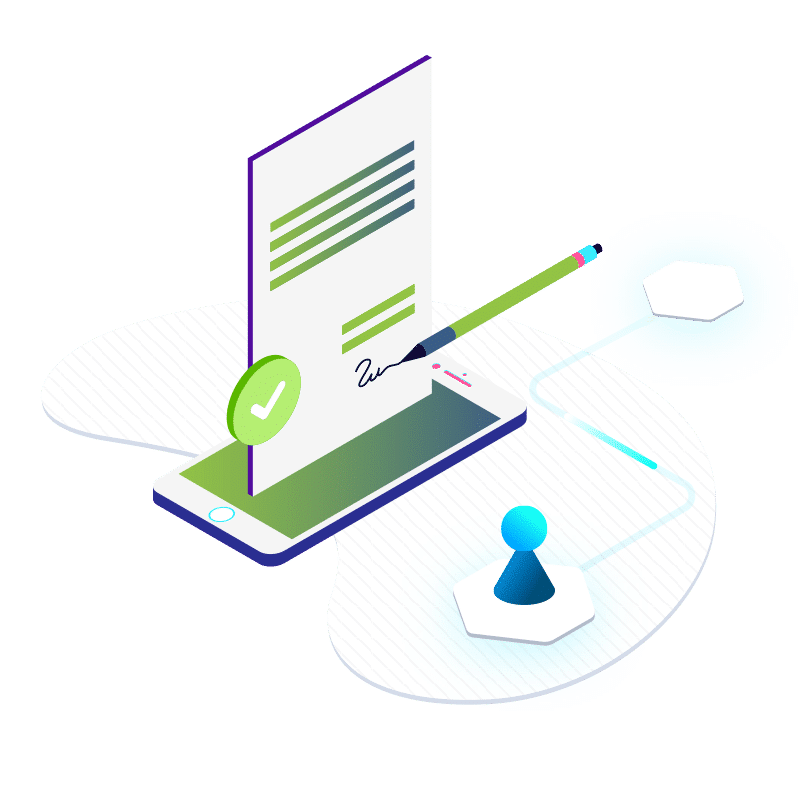 Sign up now for $5000 per month.
FREQUENTLY ASKED QUESTIONS
Link building is an important stage within the search engine optimization process, which involves gaining or acquiring links from other websites in order to help increase organic search visibility and rankings.
The PageRank algorithm, named after Larry Page, one of the founders of Google, is a way for measuring the importance of websites by counting the number and quality of links that point to any given page.
Google have stated publicly that links are one of the 3 most important ranking signals in its algorithm, hence why link building is so important.
In terms of marketing, outreach is the process of sending email or other types of electronic messages to targeted prospects who may be interested in your products, services, or content.
With respect to SEO and link building, outreach involves researching and emailing a list of targeted prospects in order to gain a backlink to a select piece of content.
It really does depend, as there are many factors to take into consideration when conducting outreach.
Generally, 30 is the average, which works out at a cost per link of $166.
That said, it is more than possible that on of our campaigns returns upwards of 40+ links.
We do not use PBNs or pre-populated link lists.
Because all of our guest post outreach is custom designed around each individual client and project, we can't guarantee a minimum number of links.
Each campaign is literally built from scratch on a campaign-by-campaign basis, from prospecting, to outreach, to guest post production.
However, we generally acquire between 20 to 40+ links per campaign.
Absolutely not!
We won't tie you into a minimum term contract; we'll let our performance do the talking.
Think of this service as an online subscription. You can cancel at any time.
We'll need some basic information from you in order to set up your account, these include:
Full Name
Email Address
Payment Details
Billing Details (Address etc.)
Website URL
Article URL
Target Audience
Website Description
Target Location
A G Suite Email Account & Credentials
Unfortunately, we require that a separate paid G Suite email is set up specifically for the purposes of outreach.
We are conducting outreach at scale and require full oversight on control of all outreach communications.
Unfortunately, not.
We have a specific set of tools and processes that we utilize.
In essence, you're paying for a fully managed service, so all tools and processes are included in that service.
As this process is already very resource intensive, we do not have the facility to offer campaign review before commencing outreach.
Daine Media are a trusted service provider for many clients around the world, rest assured that your campaign is in safe hands.
Payment is taken out in advance on the same calendar day of each month from when you signed up for the service.
The service will continue until cancelled.
If you have any issues or queries, you can email outreachsupport@dainemedia.com and one of our outreach support specialists will help get things resolved.
You can build links to any type of content, but ideally, informational content such as ultimate guides, power pages, or other types of non-monetized content is best.
You'll significantly increase your conversion rates if you build links to valuable informational content, rather than home pages or commercial content.
Yes!
You'll receive a link acquisition report which will detail all link placements we have acquired on each of your campaigns.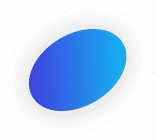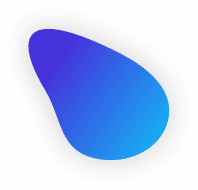 No Contracts • Cancel Anytime