Convert Your Traffic Into Sales With
Conversion Rate Optimization
Top converting companies spend more than 5% of their budget on conversion rate optimisation (CRO).
Sounds insignificant, until you realise that, on average, the use of CRO tools provide a return on investment of 223%.
Not surprising then, that according to Google, 
more people than ever before
 are searching 'conversion rate optimization' online.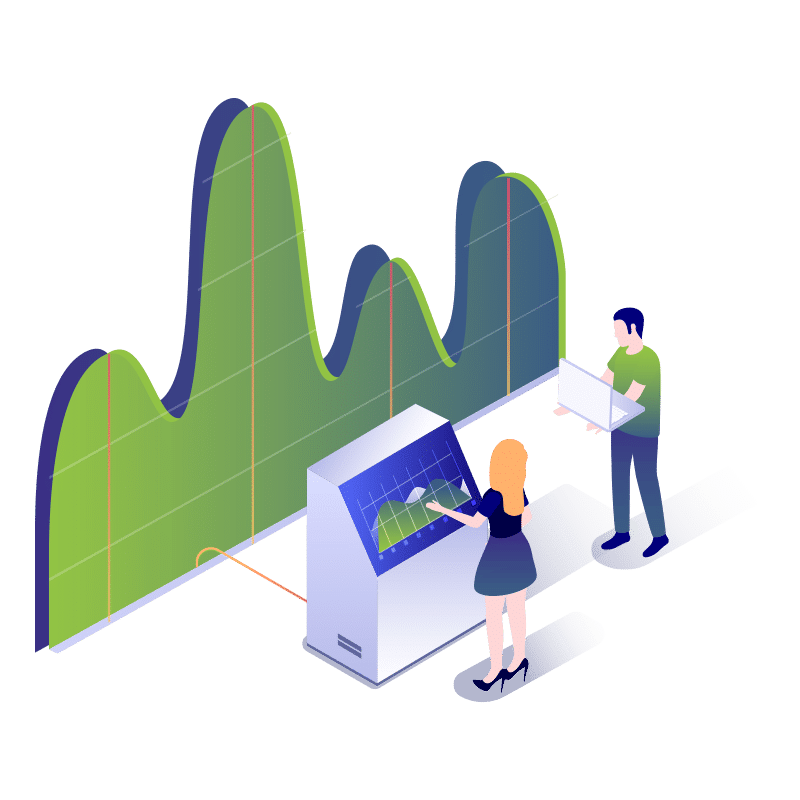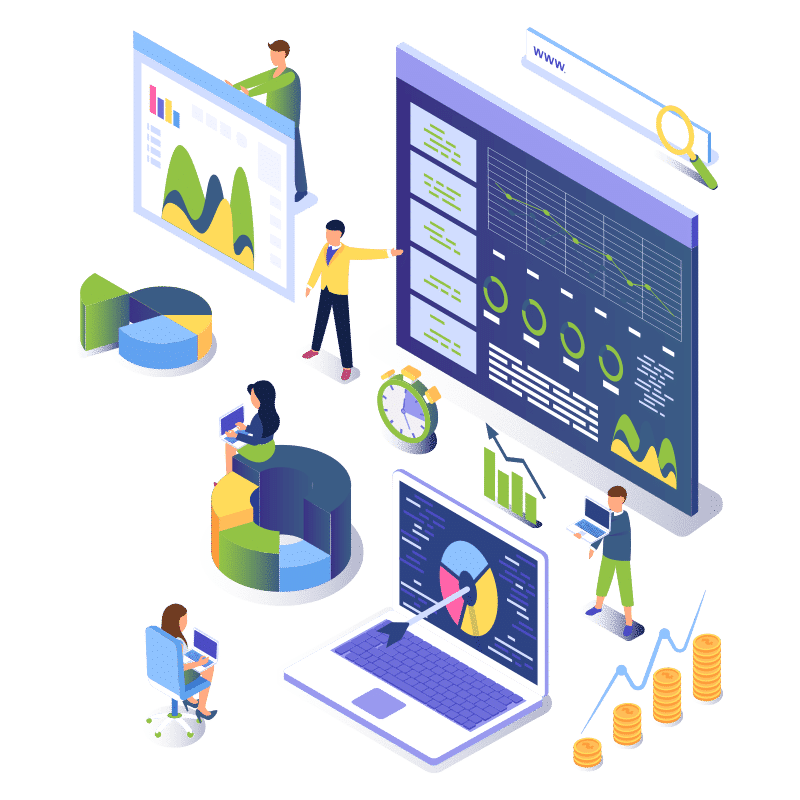 More traffic is great, but… 
If it doesn't convert, it's a pretty useless metric
Ecommerce conversion rates across industries range from just 0.71% to 4.01%, with industry leaders in the top 25% achieving 2x more conversions on average.
The average ecommerce conversion rate is around 2%
Just 1 second of delay in page loading time can lead to a decrease in conversion rate of around 7%
63% of companies lack any sort of structured way to optimize and test pages
Around 75% of businesses struggle to find suitable expertise for optimizing their landing pages and copy

As little as 22% of businesses are happy with their conversion rates
WHY DO YOU NEED CRO FOR YOUR BUSINESS?
A staggering 74% of conversion rate optimization programs lead to more sales, meaning that 3/4 of your CRO efforts will undoubtedly lead to increased revenue.
CRO helps to remove hurdles and create a better user experience, which in turn leads to repeat custom and increased leads and sales, in turn meaning more revenue for you.
Improving your conversion rate and in turn making each visitor more valuable helps across the board with the rest of your marketing efforts, whether it's SEO, paid ads, or email.
Conversion rate optimization, done right, has an amazing ROI, with the opportunity for more than doubling your initial investment within 3 months or more.
HOW DO YOU INCREASE CONVERSIONS?

A family run digital marketing agency with a clear vision…
Help businesses drastically increase conversion rates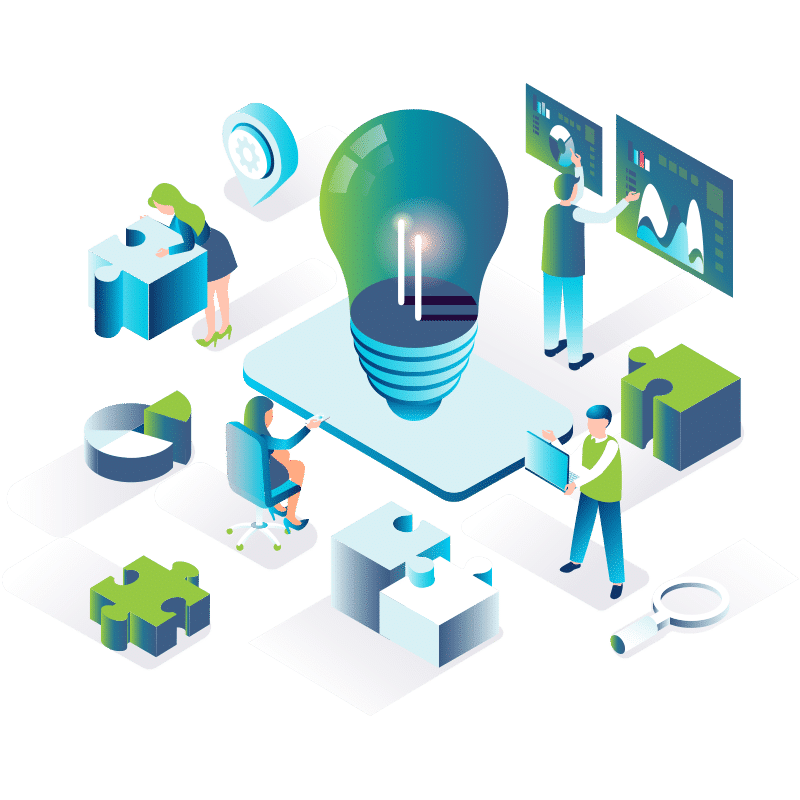 How Conversion Rate Optimisation Works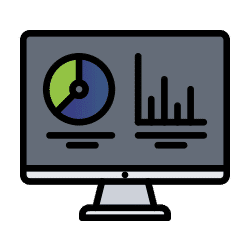 Before testing begins, we need to develop a simple hypothesis. For example, by moving a key CTA button from the sidebar to the top of the page in the header we will be able to increase signups by 5%.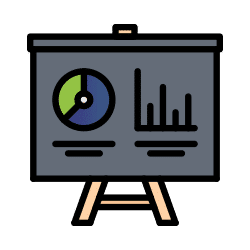 At this stage we create two new pages based off of an original source, the control and  the variant. The control is an unchanged version of the original source, while the variant contains the change we want to test.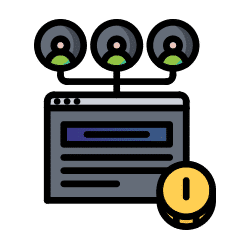 After running 50% of traffic to the control and 50% of traffic to the variant for at least 1 month, we then analyse the data and see if our hypothesis was correct and the change did indeed increase conversions.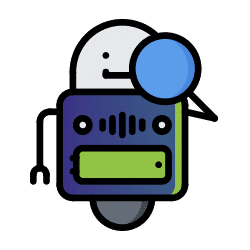 Once we have a winner and a loser, we make all necessary changes and then repeat the process all over again with a different change. Testing never stops and we'll continually work to increase conversions. 
How We Can Help You Increase Conversions
WITH PROVEN CRO PROCESSES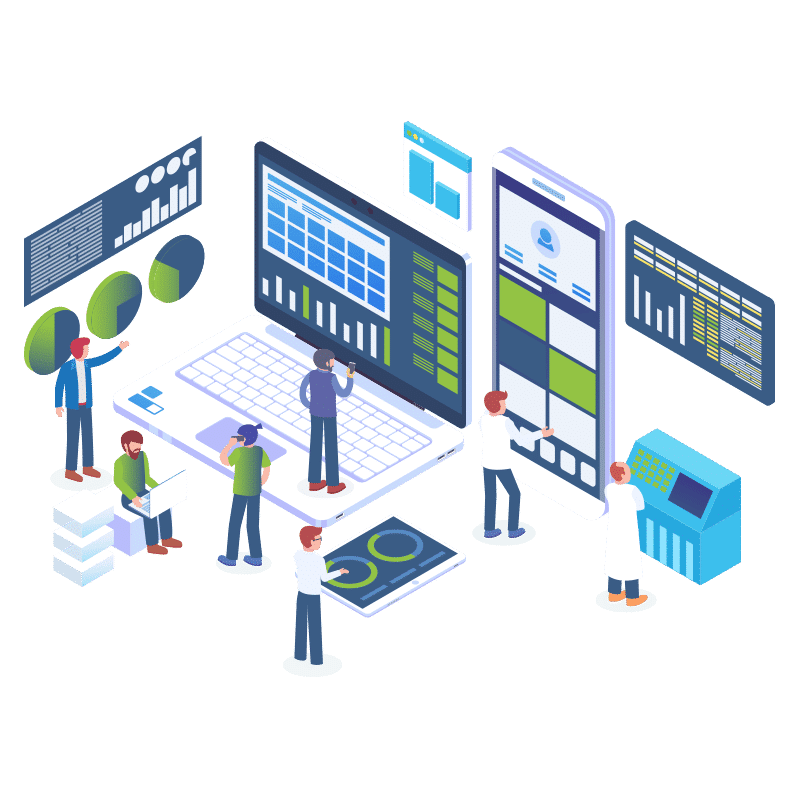 Our dedicated CRO team will take your highest trafficked pages (minimum of 1000+ unique users per month) and design on-going split tests around them, which will allow us to:
RAPIDLY INCREASE CONVERSIONS BY 20%+ IN AS LITTLE AS 3 MONTHS

IMPROVE OVERALL USER EXPERIENCE ACROSS YOUR MOST VISITED MONEY PAGES

APPLY SUCCESSFUL TEST RESULTS TO ALL RELEVANT PAGES, INCREASING SITE-WIDE CONVERSIONS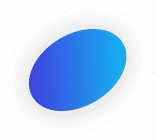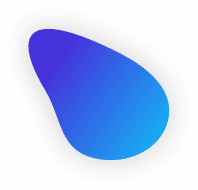 for ONLY $2,800 per Month
6-Month/12-Month Contracts Available