Build your Audience, your Brand and Your Business With
Finding it tough getting sales through social?
There are 3.4 billion active social media users across the globe.
As tough as it may be, if you're not utilizing social platforms to grow your online presence, you're missing out on a whole bunch of customers!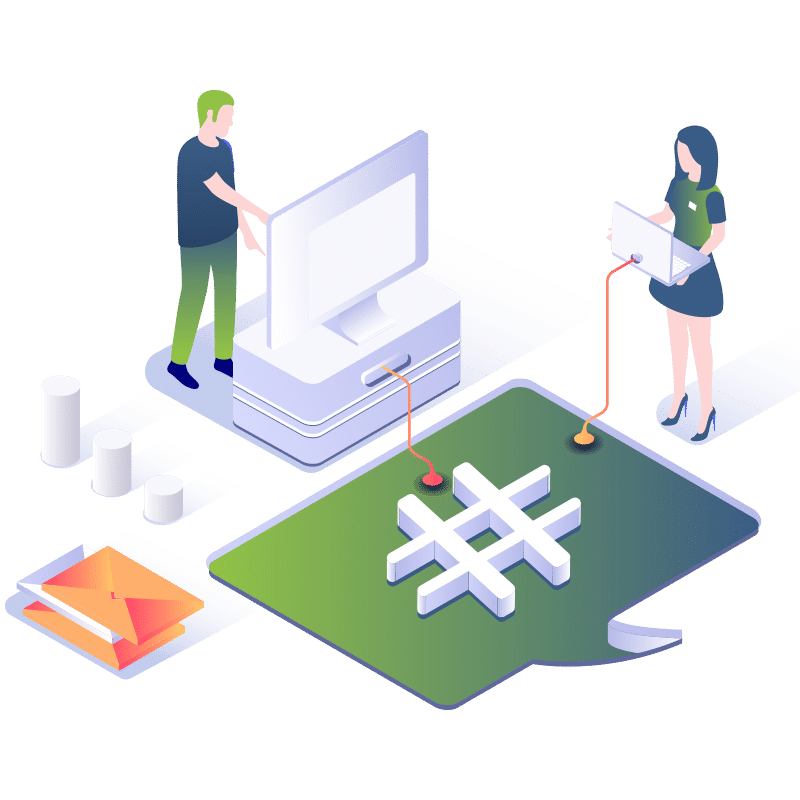 Social Media Marketing Can Take Your Business to The Next Level
but If it's Not Done Right, It Can Be A Complete Waste Of Time & MONEY
Let's talk return on investment when it comes to social media…
There's no other digital marketing effort that can cost you more in terms of time, effort and money, and deliver such a low ROI.
Setting up a few social accounts and pumping out crappy, non-targeted content and delivering sub-standard customer engagement and response can be a HUGE drain on resources, and simply won't cut it.
In fact, it would almost certainly have a detrimental impact on your social growth, and your brand. 
80% of businesses online believe that they deliver exceptional social media customer service, while only 8% of their customers agree.
WHY YOU SHOULD INVEST IN YOUR SOCIAL MEDIA MARKETING…
Attract Your Audience & Build Your Brand
In this day and age, influencing is everything and building your personal or business brand can literally skyrocket your business.
49% of consumers claim they depend on influencer recommendations on social to inform their purchasing decision.
54% of social media users browse social networks to research products prior to making a purchase.
A positive social presence is essential – buyers are using social media to look for reviews and recommendations.
Improved Customer Experience
63% of customers actually expect businesses to offer customer service via their social media channels.
71% of customers who have had a positive experience with a brand on social media are more likely to recommend them.
Social referral to e-commerce sites has grown by a massive 110% over the past 2 years alone.
It's a highly effective way of driving more engaged leads to your site, and ultimately, leads convert in to sales.
How Can You Grow Your Business Using Social Media?

A family run digital marketing agency with a clear vision…
Provide social media marketing that delivers a return on investment!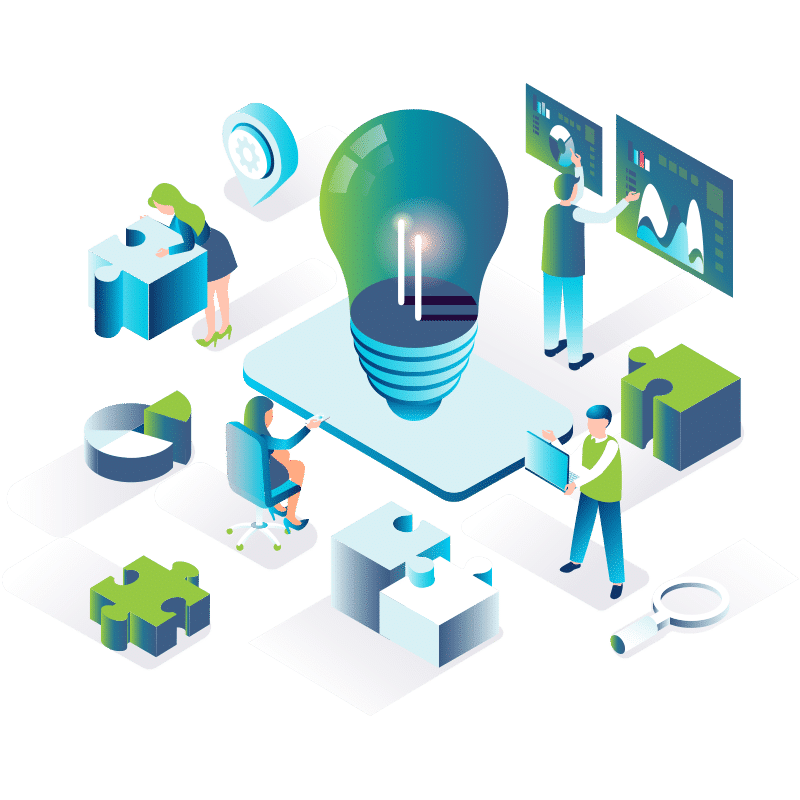 HOW WE'LL GROW YOUR BRAND ON SOCIAL AND PROVIDE AN ROI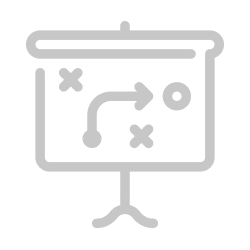 Research & Platform Selection
As with anything in digital marketing, it's absolutely imperative that our plan is data driven and based off accurate research.
During our on-boarding process, we'll work closely with you to understand your business, goals, and target audience.
We'll conduct in-depth research and analysis, and ensure the right social platforms are selected, based on the potential for ROI and relevance to your industry.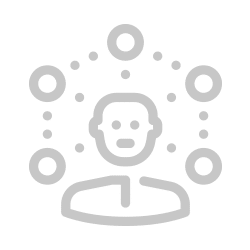 Account Set-Up & Profile Optimisation
Once we have identified the right platforms for your business, we'll begin setting up both business and personal accounts.
We'll communicate with you every step of the way to ensure that your accounts are truly reflective of your vision and ethos.
Then we'll optimise your accounts, using techniques acquired and perfected over many years, to ensure that your brand is identifiable, easily accessible and completely relevant.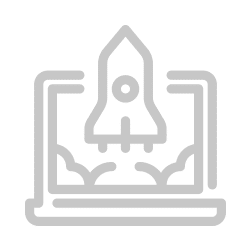 Audience Analysis & Network Growth
Building a strong online brand is completely inter-dependant on having an extensive, relevant and highly active network.
Once your accounts are  fully optimised, we'll begin growing your network using a highly-targeted and data-driven approach.
We will ensure your audience is relevant, engaged, and interested in your product or service, both from a consumer point of view, and credible industry experts.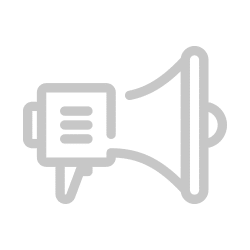 Content Production & Audience Engagement
Once we've begun building your network, we'll start publishing quality, well-researched content to establish credibility.
As well as responding to engagement on your published content, we'll also begin interacting with your network on their content directly.
This is a vital part of the process as it begins forming the personal relationships that are required for creating an evergreen social presence that will provide a consistent ROI.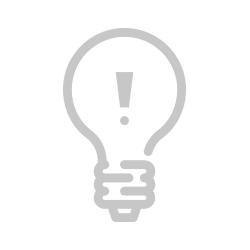 Influencer Identification & Relationship Building
This is one of the most important steps in the whole process, and can quite often bring immediate results.
We'll begin identifying and building relationships with prominent influencers in your industry  or industries that are closely related. 
Through engagement on their content and direct messenger outreach, we'll forge meaningful and long-lasting associations and develop your own status as an influencer.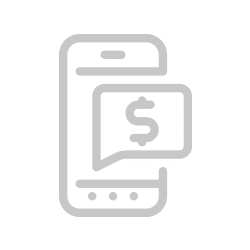 Review, Communication & Reporting
We will continuously review our processes to ensure that you're receiving the best possible ROI, and we'll report on our progress regularly.
We genuinely believe that effective two-way communication is the best way to build a trusting and mutually beneficial partnership.
That's why, throughout the whole process, we'll be completely transparent. If things are going great, we'll tell you. If they're not, we'll be open and honest and work hard to find a solution.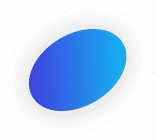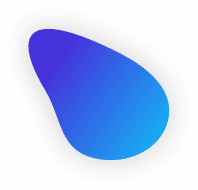 And Get More Sales for ONLY $4,377
6 & 12-month contracts available