BUILD A PASSIVE INCOME WITH
CUSTOM BUILT AFFILIATE SITES
81% of brands rely heavily on affiliate marketing, there's never been a better time to invest in online digital real estate.
Affiliate marketing is a $12 billion industry and is growing 10% year-on-year.
The returns on authority sites can be insane, with upwards of 237% ROI.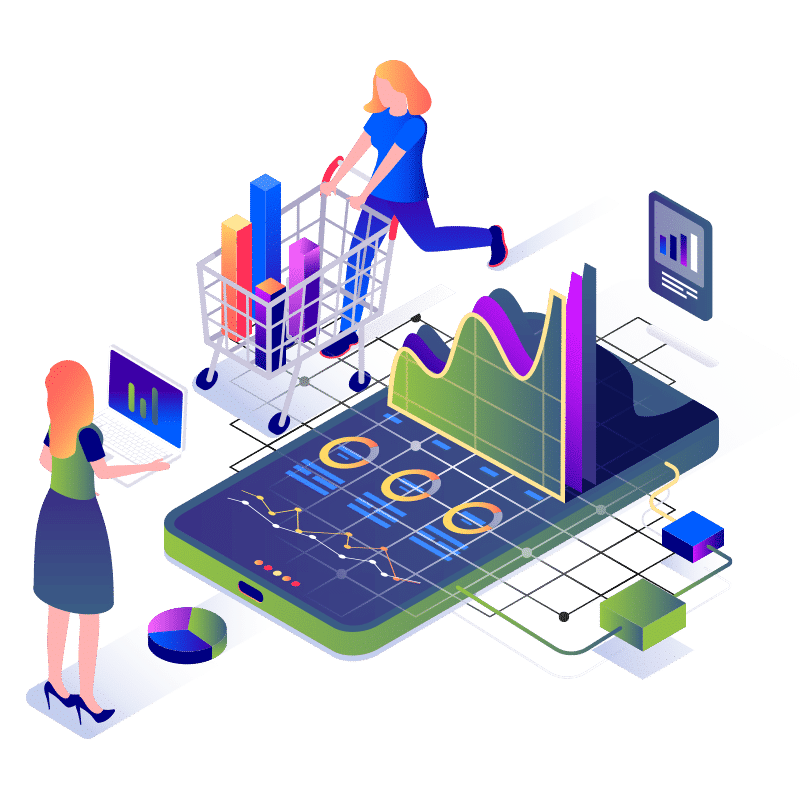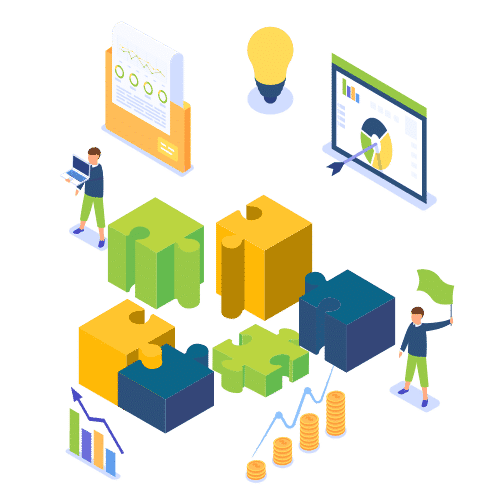 But, it can be a HUGE CHALLENGE getting there…
Market Research
Keyword Research
Competitor Analysis
Design & Branding
Content Creation
Link Building
And That is By No Means an Exhaustive List
You're going to need to do all of the work yourself, outsource to individual freelancers, or hire your own team, which all come with their own challenges.
Developing & Testing Processes
To be successful at this, you'll need to make sure you have all of your processes tested and in place, which takes A LOT of time and resource to develop.
Lastly, you're going to need to know how best and when to monetize your site as well as track everything, including conversions, and always be working to improve these metrics.
BUT, DON'T WORRY, WE'VE GOT YOU

A family run digital marketing agency with a clear vision…
Take all of the hard work out of building a profitable online business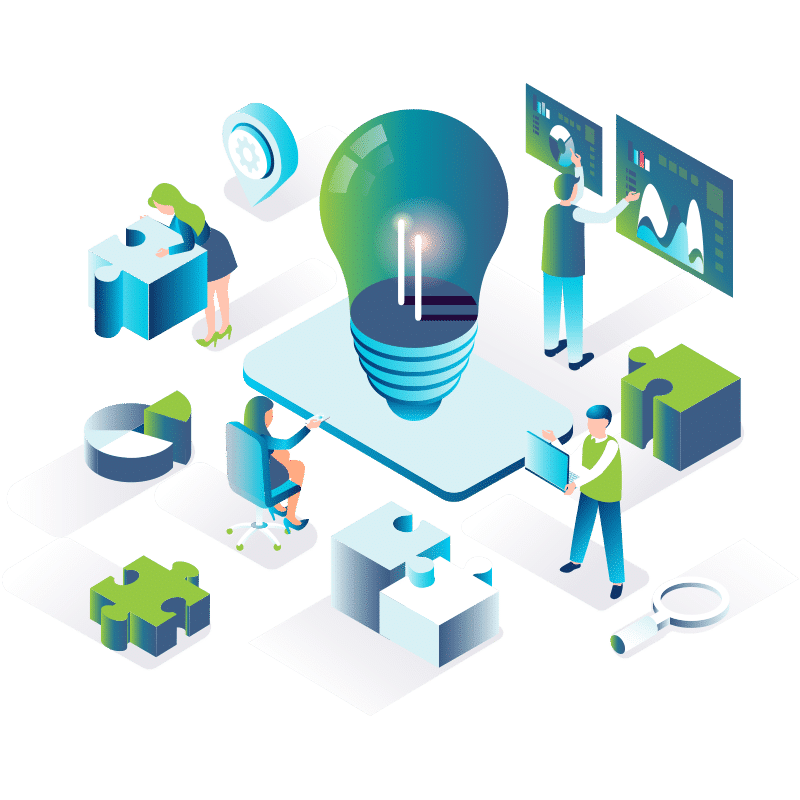 Monthly Subscription Packages
You cannot add "Collaborative Authority Site: CASM Package" to the basket because the product is out of stock.
Investor & Non-Subscription Packages
How We Can Help You Grow a Profitable Authority Site
We've developed a successful and robust process for building and growing high-quality authority affiliate sites.
A complete done-for-you service that can be as hands off as you need.
We cover absolutely everything, including: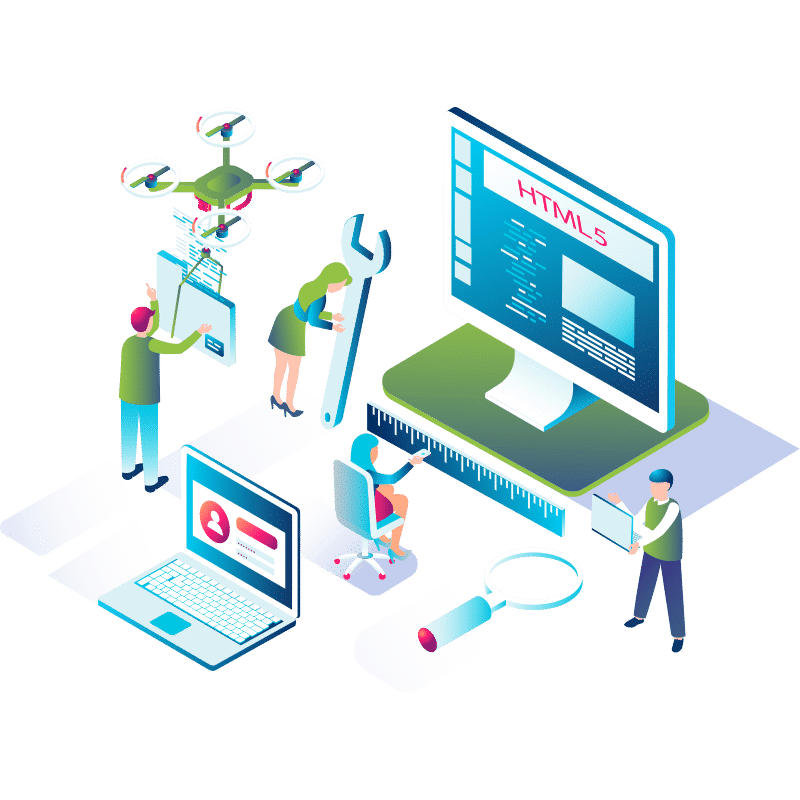 Conservative Earning Projections & Estimates*
BUT LOOKING TO GROW EVEN BIGGER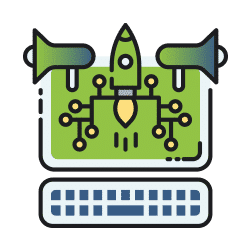 With a saleable online asset worth at least $20,800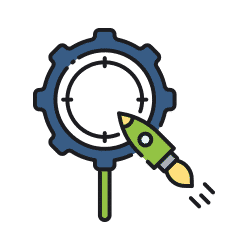 $2,300+ Per Month Revenue
With a saleable online asset worth at least $59,800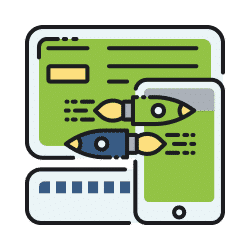 With a saleable online asset worth at least $153,400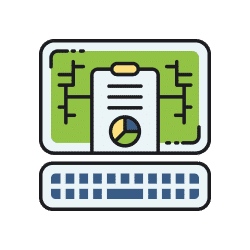 $13,200+ Per Month Revenue
With a saleable online asset worth at least $343,200
•All revenue and earning projections are estimates and do not constitute any guarantee of actual earnings
Research & Branding
During month one we conduct in-depth niche, competitor, and keyword research.
Content Production & Site Design/Development
At this phase of the project we'll write all of the launch content and develop the site.
Launch 🚀
At the beginning of month 3 we'll launch the site and begin the coming months content production, publishing weekly, as well as setting up and running your first link building campaign.
Month 4, 5, 6, & Beyond
Monthly content production and link building campaigns to continually grow your asset.
Monthly Subscription Packages
Investor & Non-Subscription Packages
Don't Take Our Word for It
SEE WHAT OTHERS HAVE TO SAY
It's that one rare chance in a million that you are lucky enough to work with a company like Daine Media...There will never be anyone more vested in your business.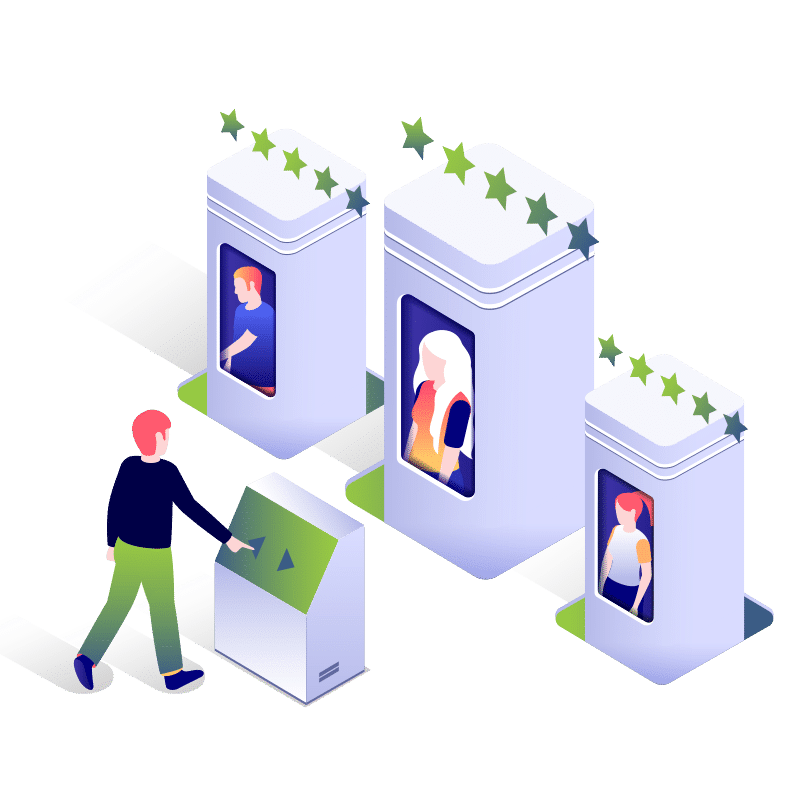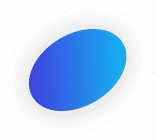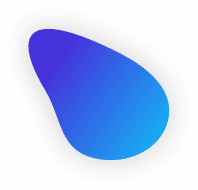 No Contracts. Cancel Anytime.